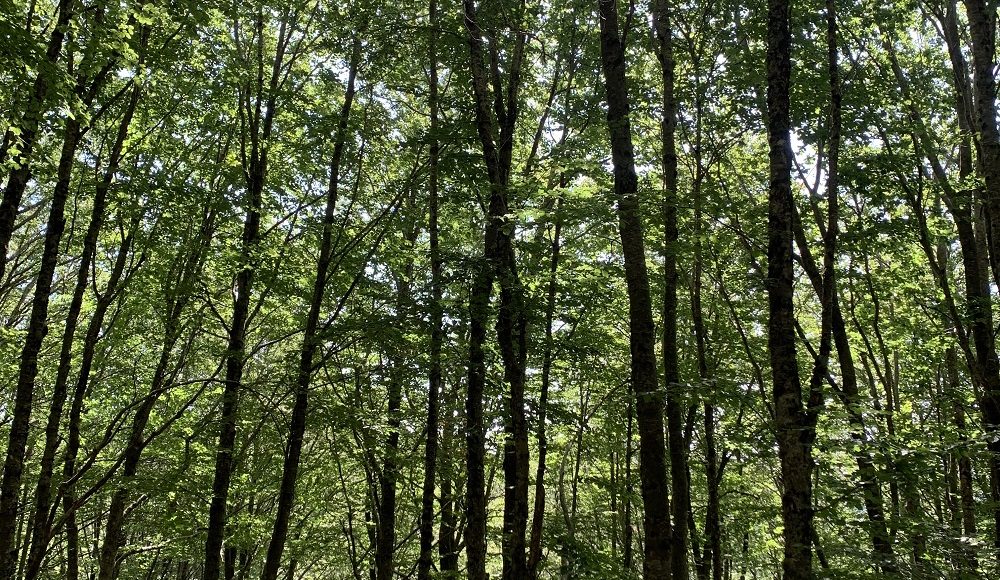 UK government to set world's most ambitious Climate Change targets to date
The UK government has announced that they will be setting the world's most ambitious climate change targets through the sixth Carbon Budget. The government has set a goal of reducing GHG emissions by 78% by 2035, compared to 1990 levels. Once enshrined to law, these changes will incorporate the UK's share of international aviation and shipping emissions for the first time, allowing for these emissions to be accounted for consistently.
The announcement has come just two days ahead of the US Leaders' Summit on Climate on 22nd April, where Prime Minister Boris Johnson seeks to "raise the bar on tackling climate change" and hopes that other world leaders will match the UK's ambition in the run-up to COP26.
At E.S.G. Solutions we fully support these new targets set by the UK government, which go beyond the 55% target set by the EU, and hope that this will encourage other countries and companies to set more ambitious and ethical behaviours on the road to achieving net-zero carbon status.
Read the full details of the announcement here.