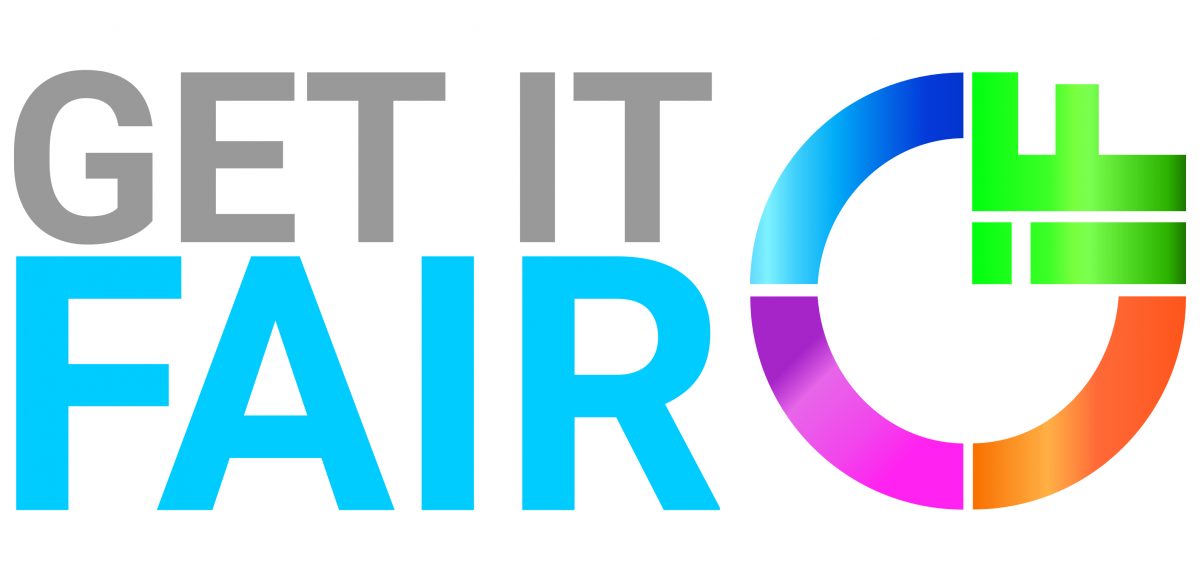 Launching the "Get It Fair ESG Rating Scheme", the first third party ethical label
E.S.G. Solutions Ltd is thrilled to announce it that has been recognised by the "GIF ESG Rating Scheme" (https://getit-fair.com) programme operator as "Committed Partner".
As more financial institutions (investors, insurances, banks) are favouring companies with a good ESG risk profile because they ensure lower risks of unexpected costs and superior performances, to overcome the issue of dealing with the unregulated proliferation of voluntary declarations, the International Organization for Standardization (ISO) has recently approved two important standards: ISO/TS 17033 "Ethical Claims" and ISO 17029 "General Principles and requirements for verification and validation bodies".
The process of developing an ethical claim of responsibility for sustainable development includes the three dimensions of sustainability: economic, social and environmental. The use of such an ethical claim will enhance the demand and supply of products and services whose characteristics stimulate a process of continuous improvement towards sustainability with the involvement of the stakeholders.
The GIF ESG Rating Scheme represents an ethical claim and label which can refer to a product, a service, a process or an organisation.  For example, consumers are in a position of choosing products in an informed way, based on verified information on the sustainability and social responsibility characteristics of brands and their suppliers.
ICMQ Certification India, subsidiary of ICMQ Group (leading Italian certification body), has developed the first third party ethical label programme aiming to validate the claim "GIF Responsible Organization" in compliance with the international framework of rules and standards, including UNI/Pdr 102:2021.
In this scenario E.S.G. Solutions Ltd has established an innovative partnership with ICMQ Certification India to be recognized "Committed Partner" to fulfil two fundamental objectives:
supporting companies to improve their competitiveness using the leverage of the ESG risks disclosure.
Promoting European companies to create new business opportunities worldwide and to attract financial partners.
The GIF ESG Rating Scheme applies to organisations of any sector, size and location. Upon positive completion of the Due Diligence, the GIF Responsible Organization Mark identifies organizations that present an adequate level of non-financial risks to meet the need for verified and reliable information.
The GIF ESG Rating scheme outputs are:
"GIF Responsible Organization", third party validated ethical claim (in compliance with ISO 17033).
"Final Assessment Report" to identify improvement areas concerning the ESG risks.
"GIF Ethical Label" (in compliance with ISO 17033) to be applied on products, packaging, technical documents description, WEB site and e-commerce pages.
"Non-Financial Report" according to Directive 2014/95/EU.
Publication of the assessed organizations profile in the Programme Operator portal and worldwide promotion (supported by the network of the Italian Chamber of Commerce abroad).
Get It Fair provides organisations that successfully complete the GIF Due Diligence with the following opportunities:
Improving reputation and brand image to buyers and customers by the mean of the validated ethical claim "GIF Responsible Organization" and its Mark.
Reducing costs due to non-financial risks.
Improving the company attractiveness to financial institutions (private equity, banks, etc.) by the mean of the Non-financial report in compliance with Directive 2014/95.
Improving the marketing activity by means of the GIF Ethical Label in compliance with ISO 17033.
Improving relationships with Stakeholders (e.g. Public Authorities and local communities).