A warm welcome to our website visitors!
Environmental, Social and Governance (ESG) factors allow businesses to measure the sustainability credentials and the corporate impacts of an investment, typically through benchmarking of non-financial performance against peers. In an evolving context where stakeholders become even more important than shareholders, ESG unveils the integrated value of an asset, beyond its short-term financial performance, based on the associated environmental and social impacts and outcomes.

This concept is not new. In the 1990s the industry used to refer to it as the "triple bottom line" (i.e. People, Planet and Profit) as opposed to the "single bottom line" represented by the figure usually recorded in traditional business accounting at the end of a profit and loss statement. Now, pushed by threats such as climate change and biodiversity collapse along with the rising influence of Generation Y ("Millennials") who expect more environmental and social responsibility from the companies they work for and buy from, investment managers have decisively turned their undivided attention to ESG and sustainable developments that allow not just the economy, but also the society and the environment to thrive.

Track records are now showing that strong ESG credentials are statistically linked to future-proofing, risk minimisation and financial stability, which in turn provide better access to credit, at lower interest rates, thus generating higher returns especially in the long term. Improving ESG performance over time often results in resources optimisation (e.g. less energy, water, waste, carbon emissions) and staff retention (e.g. a more engaged, loyal and productive workforce), which makes a business more responsible but also more resilient. Again, if we're smart enough to avoid greenwashing, ESG can create virtuous processes that reassure the investors and help attract new ones.

And if we think that all of this is really just a by-product of behaving responsibly with regard to the planet, the society, nature, our children and the future generations...well, isn't it amazing?

We are a boutique consultancy proud to offer at global level bespoke ESG technical solutions to our Clients through a committed network of passionate sustainability experts who share the same sense of responsibility, ethics, ambition and most importantly a fiery passion for sustainability. Please browse our website to find out more about us and don't hesitate to make contact at your convenience.

Welcome to E.S.G. Solutions, a People's business!

On 7th November the Statutory Instrument (SI) to implement the announced changes for ESOS Phase 3 was laid

Don't get caught! Are you ready for the next
GRESB
deadline?
Here's the countdown to GRESB 2024: do you need support with your ESG policies and technical building assessments by December 2023?
A brief selection of endorsements from the industry
Passionate about all they do Antonio and his team have become a key part for our ESG Strategy success. A team of exceptional professionals with exquisite attention to detail and customer care. Without E.S.G Solutions' hard work, push and persistence we wouldn't be where we are. It has been a pleasure to work together during these past years and looking forward to building a long and strong business relationship.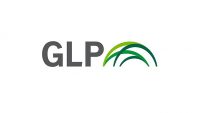 We worked with Antonio during a workshop to improve our ESG performance. Antonio's knowledge about regulation (both national and European) combined with this technical and rating expertise is unparalleled. We are looking to deepen the relationship with Antonio and I recommend him and his fantastic team!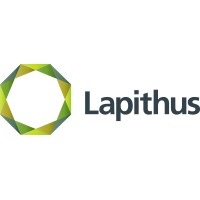 Hauke Wendt
Asset Manager at Lapithus (Apollo Global Management)
Antonio and his team at E.S.G. Solutions provided a number of ESG audits and BREEAM In Use assessments on a mix of commercial properties managed by LSH. The process was very thorough and Antonio kept us well informed through the process to ensure the best results for our client. I would recommend E.S.G. Solutions and specially Antonio for any in use / operational certification and rating requirements.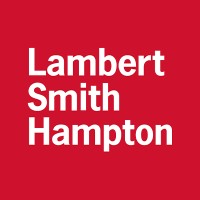 Amy Campbell MRICS
Sustainability Surveyor at Lambert Smith Hampton
Antonio is very experienced and technically knowledgeable, and has provided me with invaluable advice on many occasions. He is passionate about sustainability, and truly wants to work with clients to find the best solutions to meet their requirements. I really enjoy working with Antonio and hope to continue to work with him in the future!

Frankie Demetriades
Associate Director at Fiera Real Estate
I had the pleasure to participate on an ISO 50001 training Antonio had delivered. Besides enjoying the session, I was impressed by Antonio's expertise, knowledge, experience and customer-centricity. He was honest, detailed enough, had driven the team through very useful conversations to recognize strengths, gaps and support to determine actions to move forward. I appreciate his deep desire to focus on his customers' needs.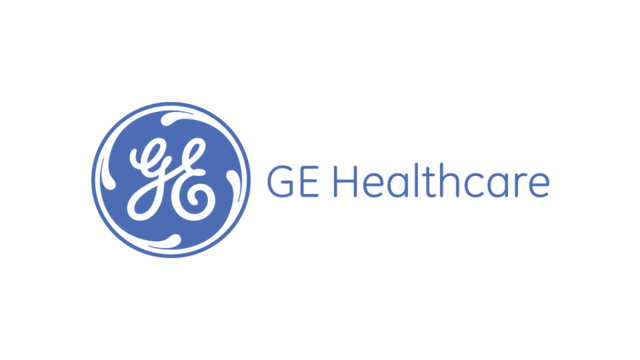 Andrea Foldi
EHS Leader Eastern Europe at GE Healthcare
I worked with Antonio while at City of London Corporation. We worked on a three months long project. His understanding of the subject matter, diligence and sincerity was outstanding. His patience through the process was commendable. It was a pleasure to work with him.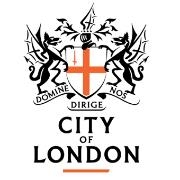 Ritu Kumar
Compliance Officer at City of London Corporation
Antonio has always provided my clients with a service which is not just reliable but he thinks outside the box to achieve bespoke solutions for them. He is dedicated to his clients and goes the extra mile to ensure they get the best advice for the best value. He is well versed with a range of different survey and reporting methodologies and is on the cutting edge of Energy Consultancy today. I wouldn't hesitate to recommend him.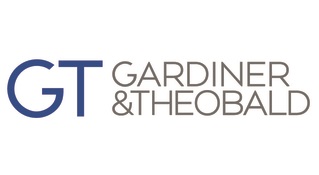 Andrew Heselton
Director at Gardiner and Theobald
Antonio is an extremely capable and dedicated energy & carbon specialist. He has delivered a number of projects for me including EPC risk assessments in light of the MEES requirements. He was very articulate explaining complex technical issues and formulating practical, bespoke recommendations. Antonio is very easy to work with. He was always available and open to questions and discussions regarding building operation and compliance. His solid technical background and analytical skills would allow him to perform well under any circumstances.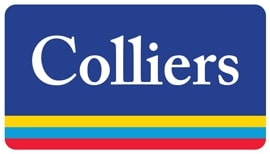 Andres Guzman
Head of Sustainability at Colliers International
Antonio is a very well qualified and experienced engineer with an excellent work ethic. His technical ability is superb and is complimented by an astute understanding of business finance. Antonio is a well rounded person with a charming personality and sense of humour. This is demonstrated in the way he develops and maintains client relationships. The combination of technical skill and good nature engenders trust and confidence from his clients and peers alike. I would be delighted to work with Antonio again and would recommend him to any organisation that wishes to have someone who can offer a wide range of energy and environmental skills. He is an absolute pleasure to work with.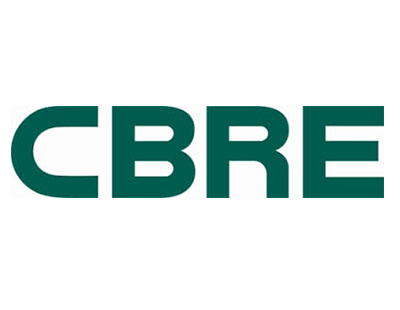 Phil Evans
Associate Director at CBRE
Antonio worked on our energy reports to meet ESOS compliance. We did not have the easiest of corporate structures to work with for this energy compliance but Antonio was able to deliver the reports in a timely manner and provided an extremely professional service. Thank you.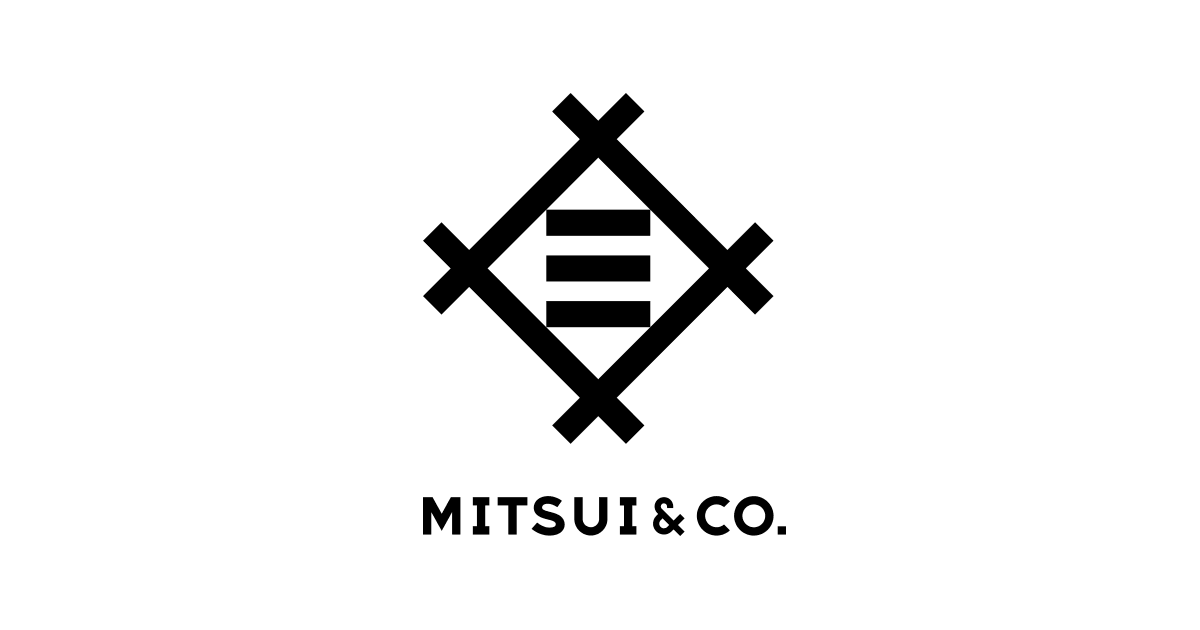 Carly Scothern
Corporate Administrator at Mitsui and Co. Europe Plc
Antonio coordinated an update of all our DECs at Cranfield University to a very tight deadline. He was very professional and easy to work with. Very pleased with the outcome.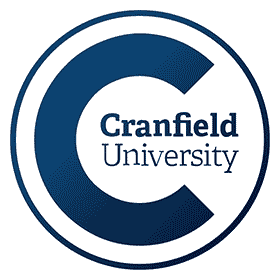 Gareth Ellis
Energy & Environmental Manager at Cranfield University
In his capacity as Environmental Consultant, Antonio has carried out a number of EPC surveys for the client at this shopping centre, and on each occasion has clearly demonstrated his professionalism and expertise, providing a thorough and precise energy performance appraisal of the premises.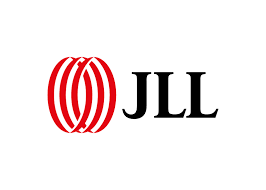 Chris Goldfinch
Regional Centre Manager at JLL, Market Place Shopping Centre Burgess HiIl and Swan Shopping Centre Leatherhead
I thoroughly enjoy working on projects with Antonio and the rest of the team. Antonio takes the time to really understand the needs of the organisation and always goes above and beyond what is required. He is incredibly knowledgeable, diligent and honest – I look forward to working with him again in the future.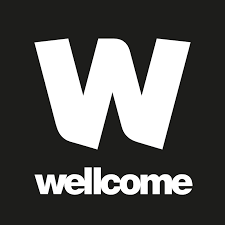 Hester Sharpe
Energy & Environmental Manager at the Wellcome Trust
Antonio is an excellent consultant and specialist in his field. He is strongly client focussed, pragmatic and innovative in his approach to finding solutions for our clients. I feel very lucky to have him as a member of my team.

Philippa Spence
Managing Principal at Ramboll UK Environment and Health
I was introduced to Antonio in late 2020 and found him to be hard working and a pleasure to deal with. Antonio and his team completed an ESOS report in the prescribed timelines and the process was seamless.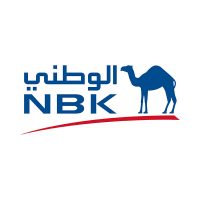 Paul Traynor
Administration Manager at National Bank of Kuwait (Int'l) Plc
La competenza professionale e la semplicità di approccio con chiunque gli sta vicino é semplicemente egregia. Riesce a trasmettere i più complessi artefici scientifici con semplicità e passione sbalorditiva.

Massimo Di Casola MRICS
Student at the LUISS Business School, EREF Executive Programme in Real Estate (we were responsible for the Operational Sustainability module)
"The best garden designer"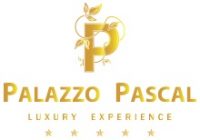 Madaline Grigorie
General Manager at Pascal Srl (for the design of their resort in the Amalfi Coast)
"Wonderful company with great knowledge. Highly recommended" "Great service from the team at ESG Solutions!" "Outstanding knowledge and practical advice. Antonio and his team have been instrumental in hitting our targets over the last year" "Extremely friendly and patient consultants, willing to take the time to explain and achieve the desired results. Would highly recommend! Really enjoy working with them" "Great company and work ethic, very proactive and always helpful" "Top notch! Always striving for perfection" "5 star to a passionate and dedicated professional!" "Excellent, pertinent, and timely services- highly recommended"

Google Maps
5.0 rating after 40+ reviews
Any questions? Just drop us a line!