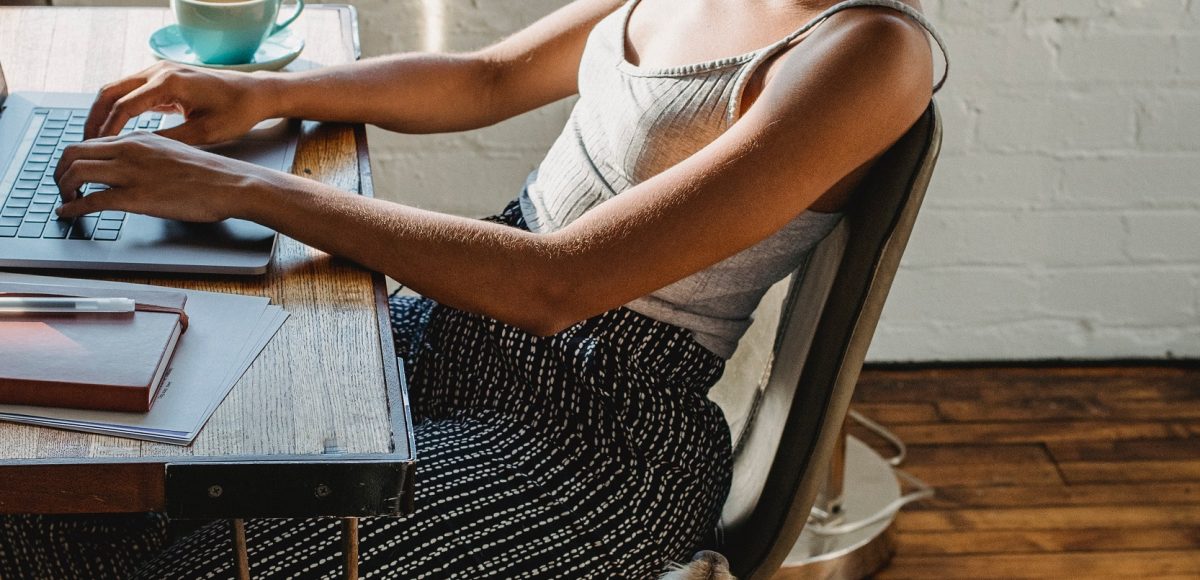 The impact of working from home on GHG reporting
As a result of the ongoing pandemic, millions of people worldwide have started to work from home. With everyone adapting to this new way of working, this will likely continue long after we have emerged from lockdown. This change of approach will likely see a decline in greenhouse gas emissions (GHG) across the workplace. However, these emissions have not disappeared but are being created at home instead (technically they become Scope 3 emissions: have a look at our article on net-zero carbon for more details about these definitions). Capturing these emissions in your company's GHG reporting can prove difficult but is an essential challenge we must overcome to accurately monitor our impact on climate change.
More in detail, the energy usage for the main sources of consumption at home are:
Desk set up e.g. laptop, monitor, phone and (?) printer: 140W per hour.

Assuming an 8-hour working day and 232 working days a year (52 weeks, 5 days a week, 28 days of annual leave) this equates to 260 kWh per year.
Lighting: 10W per hour.

Using the same assumptions as above, this equates to 2 kWh per year.
Heating: 5 kWh to heat a typical British home for an hour.

Assuming an 8-hour working day during the heating season of 6 months (October-March) this equates to 580 kWh per year. A survey conducted by NatWest in 2020 reported that before Covid-19, approximately one-third of employees would have a household member at home during the day. Therefore, the increase in gas consumption is estimated at 390 kWh per year.
Cooling: Not relevant in the UK as few homes have air conditioning. However, this is an important factor to consider in hotter climates.
Other: Additional sources of electricity consumption (e.g. fans, heaters, kettles and microwaves) will all see an increase in usage as a result of working from home. However, the use of these items varies considerably between people, meaning GHG emissions from these sources are extremely difficult to measure without the use of detailed surveys.
Using the UK conversion factors these estimations equate to roughly 60 kgCO2e electricity emissions and 80 kgCO2e gas emissions per person per year.
What's your home-working footprint?