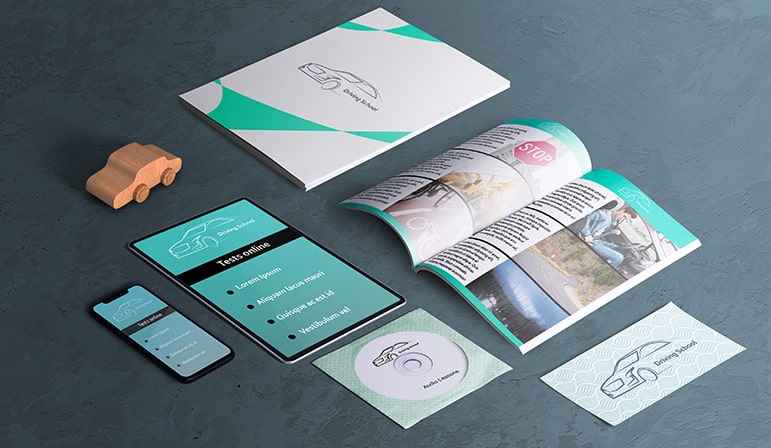 Every week we are seeing businesses commit to ever more challenging net-zero targets that in our opinion will need to be monitored accurately to avoid making empty promises and ending up with greenwashing practices. In order to achieve this companies need to look to strategically invest into the data space, as reliable data is now driving decision making throughout the supply chain.
Investors and corporate businesses are increasingly realising the importance of ESG criteria at a time when climate crisis threatens and social issues have been pushed to the forefront. The risk of not mitigating climate risk has become even more prevalent during the COVID-19 pandemic as firms have felt real disruptions to business, which have shown how vulnerable some are to economic shocks which are likely become more frequent as a result of climate change.
This growth in demand for ESG data that investors, employees, customers, regulating authorities and stakeholders in general can trust increases the importance for companies to have the ability to processes, measure, monitor and report performance accurately for use in internal communications that can drive change, as well as external disclosures for compliance and investor purposes.
Many companies are now expected to report ESG data with the same granularity, depth and rigor as financial data, meaning the effective availability, control, management and analysis of ESG data has become paramount to the success of the organisation.
To learn how E.S.G. Solutions is supporting clients with their data digitalisation, please visit our "Digital solutions" service line, where we introduce our business partner Etainabl.