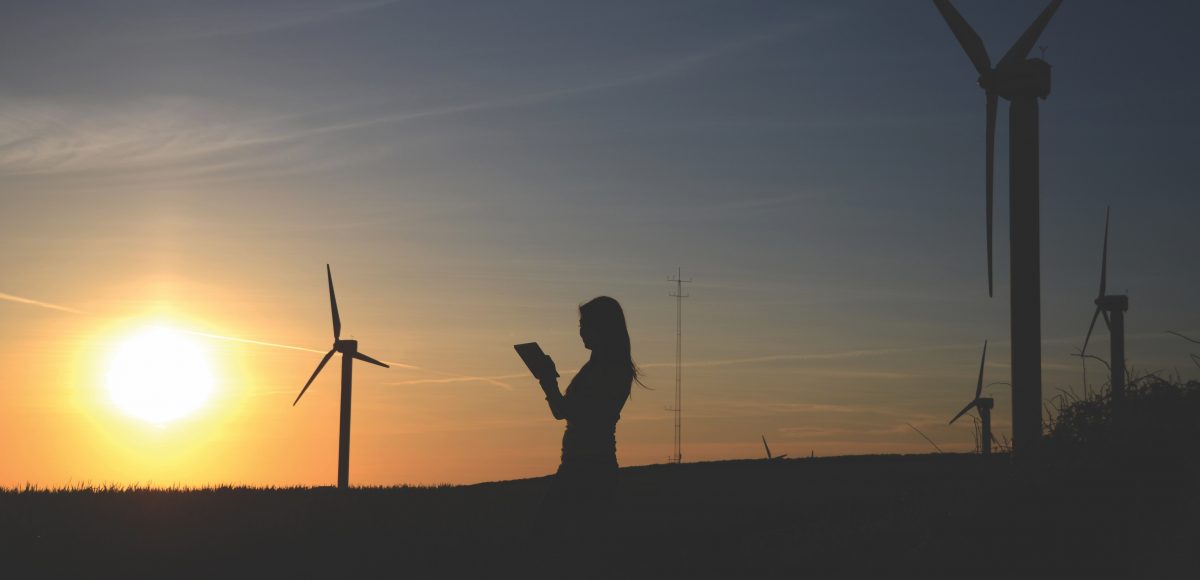 UK Emissions Trading Scheme: guidance has been updated with a timetable for onboarding UK Emissions Trading Registry accounts
A UK Emissions Trading Scheme (UK ETS) replaced the UK's participation in the EU ETS on 1st January 2021. The new scheme has been established in the four UK nations to increase the climate ambition of the UK's carbon pricing policy, whilst also protecting the competitiveness of UK businesses.
The new government guidance explains who the UK ETS applies to and what is required of businesses that are covered.
The UK was instrumental in developing of the EU ETS and the introduction of a UK scheme provides continuity of emissions trading for UK businesses. Many of the features and processes in the new UK scheme will be familiar to operators.
Further details of the design of the UK ETS and proposals for its future development are available in the UK government and devolved administrations' response to the consultation on the future of UK carbon pricing. The UK ETS is established through The Greenhouse Gas Emissions Trading Scheme Order 2020.
The UK government and the devolved administrations will collectively constitute the UK ETS Authority to oversee the UK ETS.
Read the full details here!