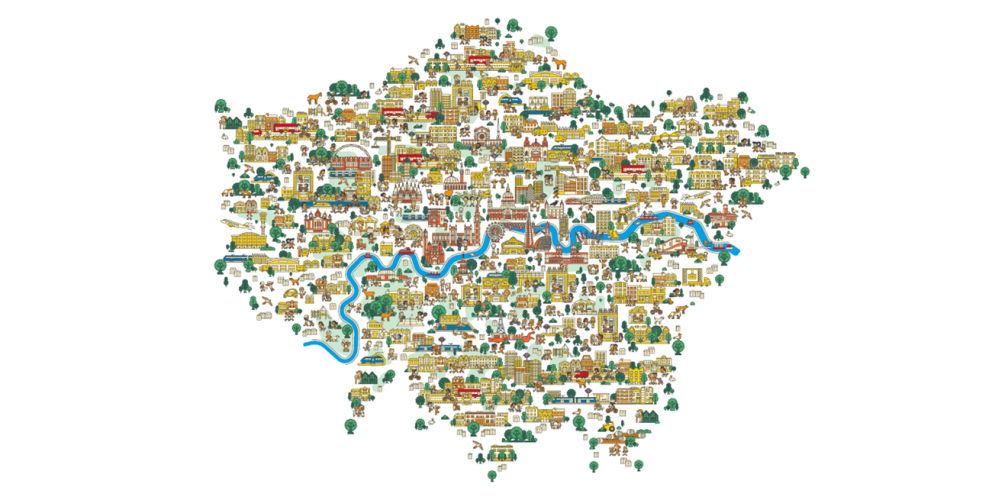 The new London Plan 2021 is out and it looks amazing!
The new London Plan has just come into force to set the overarching framework for how London will develop over the next 20-25 years.
It clarifies that all new buildings need to be constructed to 'zero-carbon' standards, and larger schemes should be developed in line with 'circular economy' principles – minimising demolition waste and designing new buildings so they can be disassembled and the materials re-used at the end of the building's life.
The Plan will also make London greener and heathier. It protects green and open spaces as well as the Thames and London's other waterways. The Plan promotes urban greening for new development, as well as the creation of Healthy Streets. It has policies that will help to address poor air quality and enable more people to walk, cycle and use sustainable modes of transport to get about.
We welcome the introduction of these new policies, which should deliver the following ESG impacts:
100% of the major developments to meet net-zero carbon status;
52,000 new homes per year, 50% of which to be genuinely affordable and 10% of which to meet the highest standards of accessibility;
95% of construction and demolition waste to be reused, recycled and recovered;
80% of trips to be taken by walking, cycling and public transport by 2041;
400-metre exclusion zone for new hot food takeaways near schools;
55 strategic industrial locations;
43 safeguarded wharves.
For more information feel free to be in touch or visit:
https://www.london.gov.uk/what-we-do/planning/london-plan
Cover and chapter page illustrations by Paul Dennis, Abbie Holloway and Scott Smith at 400.co.uk, and Jan Kallwejt represented by handsomefrank.com.