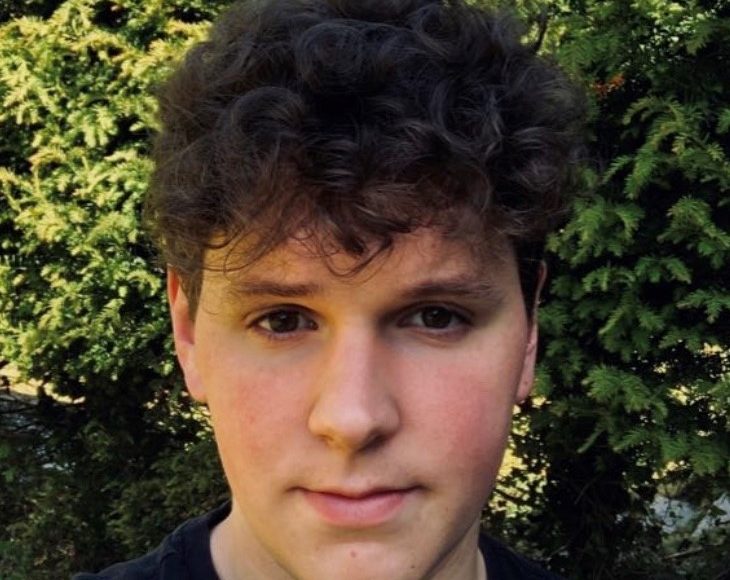 Theo Bibby, welcome to the E.S.G. Solutions team!
We are delighted to announce that today Theo Bibby has joined us to support our team with our ESG deliveries and help us develop further one of our most exciting niches: sustainability in sport!
A sustainability professional with experience in energy management and greenhouse gas (GHG) reporting, Theo has worked on ESOS and CRC compliance projects in addition to providing energy management services for several real estate clients. As a geography graduate, he comes from a background in climate change, enriched by experiences developing an ESG banking app and volunteering for a climate change charity.
At E.S.G. Solutions, in his ESG Data Consultant role, Theo will be responsible for GRESB funds submissions, in the UK and abroad, plus a number of assessments, strategies and implementation plans for very ambitious organisations who strive to reach net-zero carbon status within the next few years!
Welcome to E.S.G. Solutions Theo!