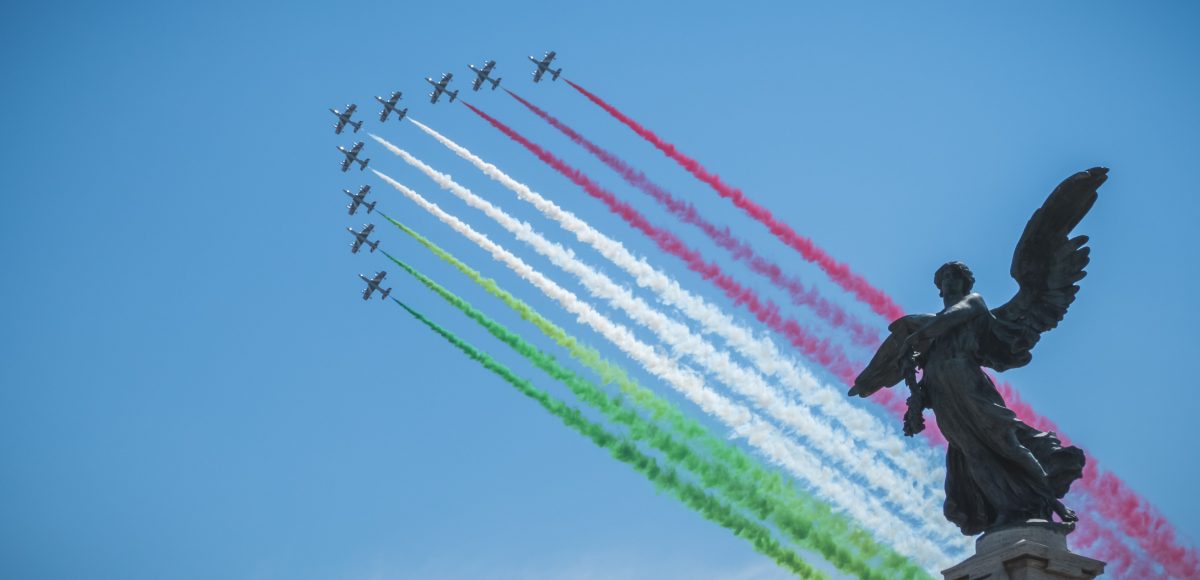 An Italian Ministry for Ecological Transition!
E.S.G. Solutions is delighted to announce that the new Italian Prime Minister Mario Draghi has just introduced a new Ministry for Ecological Transition.
Referred to also as a "super-minister", Roberto Cingolani was nominated to drive the climate change and biodiversity agenda which will range range from sustainable economic development to agriculture and the environment. A significant percentage of European Recovery Funds (Next Generation EU, we're talking about €70 billion) will be allocated to circular economy, energy efficiency (see our article on the very popular Superbonus 110%), air quality improvement and zero-emission transport. The funds will also be used for the technological innovation necessary for the conversion of industries with the construction of bio economy plants and the Ministry will plan a strategy able to protect and replenish Italian natural capital in line with the European Green Deal and the European Biodiversity Strategy.
This will align Italy to what France and Spain are already doing through Barbara Pompili and Teresa Ribera Rodriguez respectively.
Stay tuned and watch your space!