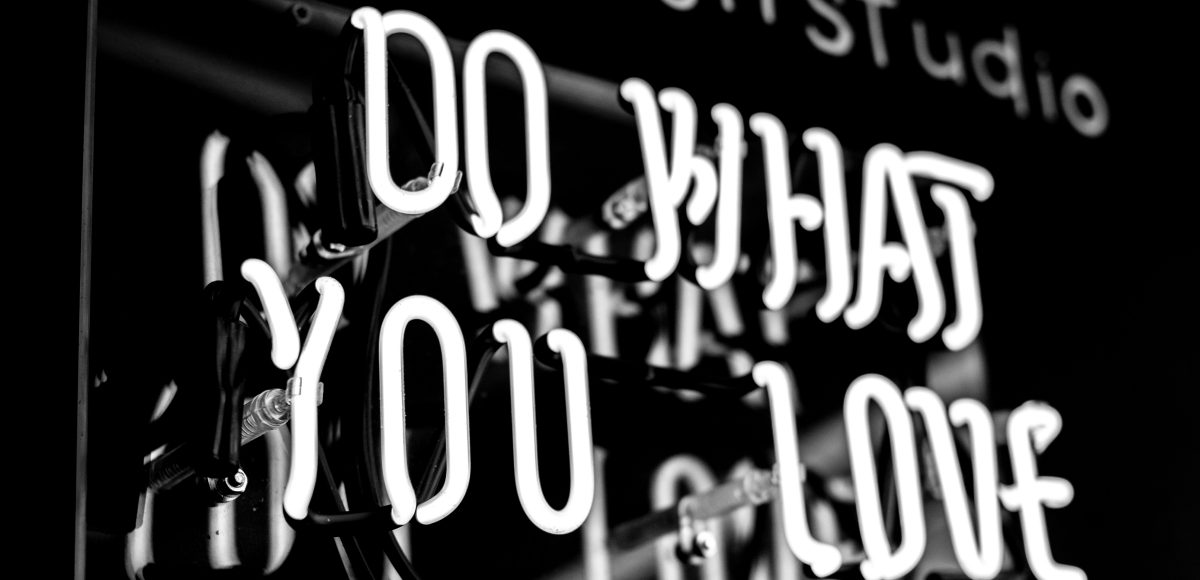 Following some recent wins we are now looking for two highly motivated, passionate and responsible sustainability consultants who want to feel truly empowered to make a positive impact and join our boutique ESG consultancy.
Please read the job specifications in our Careers webpage and don't hesitate to be in touch if you wish to hear more about us or the role(s).
Many thanks for your time and good luck!