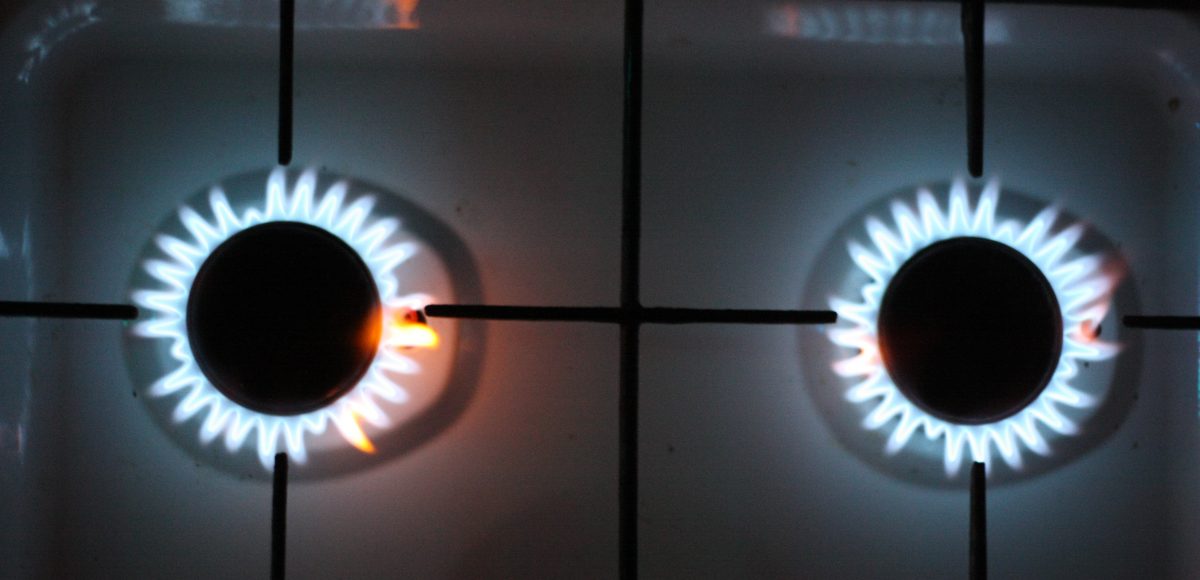 Wholesale energy prices have risen, as well as the price cap set by Ofgem, the industry regulator, who sets a maximum on what energy companies can charge customers for the energy they use.
These maximum charges are known as energy price caps. Ofgem sets their price caps by estimating how much it costs energy suppliers to supply customers with gas and electricity. These costs cover things like buying wholesale energy, maintaining supply pipes and wiring, and operating costs.
Price caps are reviewed twice a year. Any changes will take effect on 1st April and 1st October of each year.
If you are on variable tariffs, energy will cost more from Q2 2021. Energy companies are now contacting clients to try and propose to lock in energy prices with a fixed-price tariff.
For domestic customers for example gas unit rates per kWh are going from 3.104p to 3.459p, while electricity costs have gone from 16.960 per kWh to 18.904 kWh (VAT included).
That's +11.4%! Yet another reason to lower your energy consumption…