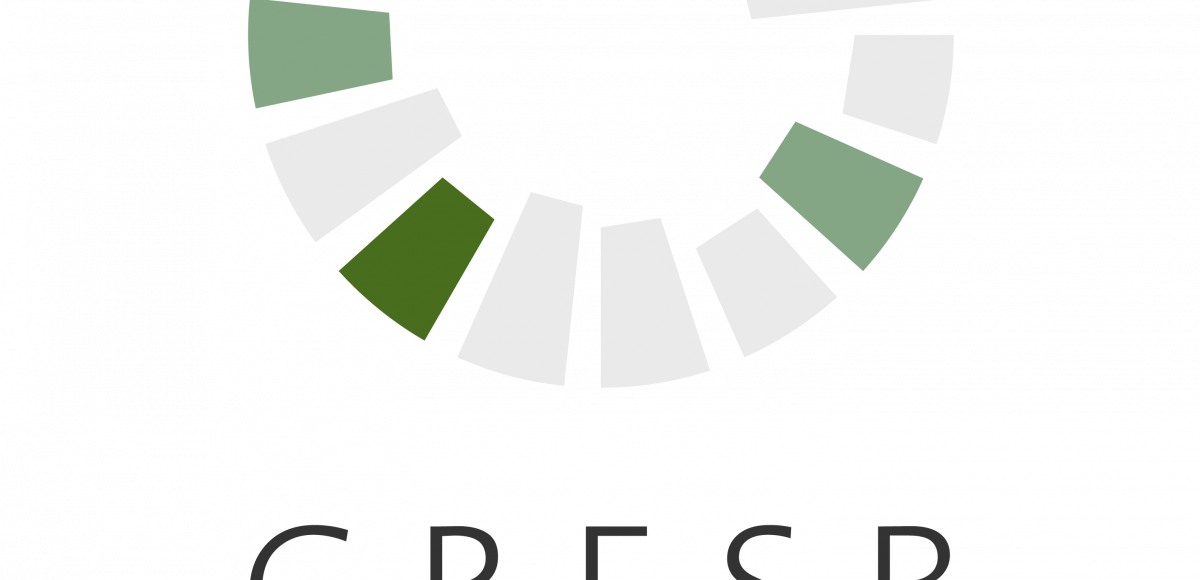 The 2022 GRESB Assessments are now live!
Today, GRESB has released the final Assessment Reference Guides for the GRESB Real Estate and Infrastructure Assessments and has opened the Assessment Portal for participation.
From 1st April 2022, hundreds of participants will collect and submit their indicator responses and asset level data ahead of the Portal's closure on 1st July 2022.
Our team has supported clients with the GRESB Assessments for years and is aware of the pressures that can be placed on companies as they attempt to complete the assessments.
As a GRESB Real Estate Partner, we are also up to date on all of the latest insight and guidance, allowing us to support companies with a range of issues including:
Initial gap analysis and scoring estimation
Technical guidance support
Project management including coordination of different departments
Collection and alignment of asset-level data
Preparation of evidence
Population of the Assessment Portal
If you have any questions or want to find out more about how we can support your organisation with their GRESB submission, then we would love to hear from you at [email protected]!