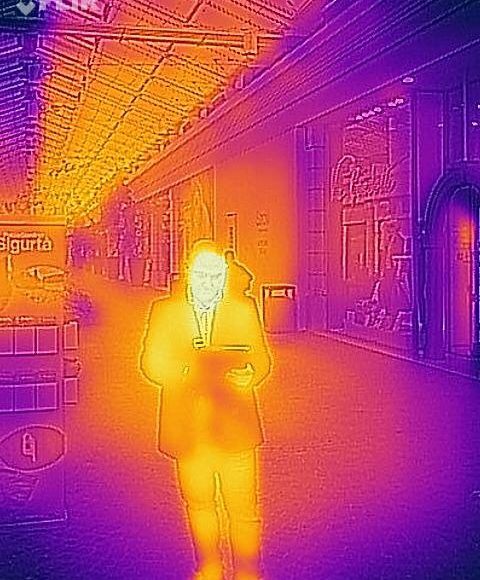 Happy to support GBC Italia to get closer to the objectives of the Recovery and Resilience Plan (PNRR in Italian) through their BuildingLife project!
When the Italian branch of the Green Building Council launched a public consultation about the BuildingLife project, an initiative that aims at defining a national roadmap to reduce GHG emissions from buildings by 2050, we couldn't miss the opportunity to share some of our insight from relevant national and international experience.
We were happy to join various technical roundtables and suggested to link the decarbonisation agenda, for many instances still associated to theoretical energy performance (i.e. energy modelling and Energy Performance Certification), with the recent sustainable finance drivers that look at the actual building performance from energy bills, sub-meters and data that can be easily gathered, processed and reported through IoT/AI solutions that we at E.S.G. Solutions know well how to handle on behalf of our real estate clients, investors and asset managers.
You can find our interview in Italian in the link below, but you are more than welcome to ask us to translate that in English for you over a friendly telephone call or Teams meeting at your convenience!
https://gbcitalia.org/web/guest/-/gbc-italia-decarbonizzazione-degli-edifici-al-2050-piu-vicini-gli-obiettivi-del-pnrr-col-progetto-buildinglife