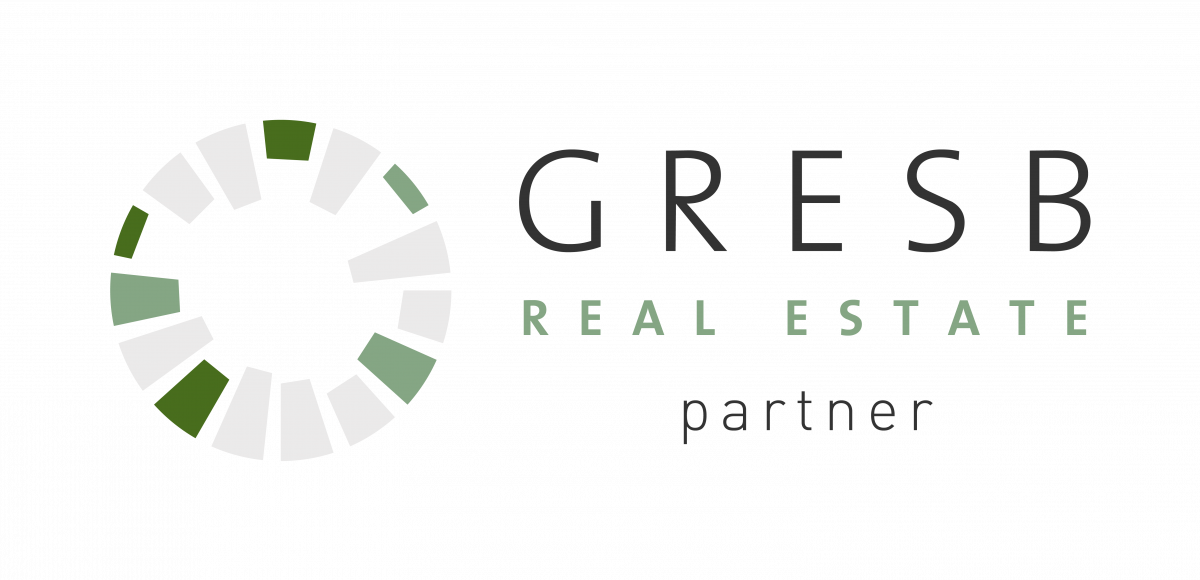 Only one week left for your GRESB submission!
With many real estate developers and asset managers issuing their group-level and fund-level sustainability reports in June, this is the busiest time of the year for those considerate consultants who make their mission to ensure that clients maximise their GRESB score and don't unnecessarily miss out any point, or even worse a star!
We cannot wait for this year's results, which are expected to be pretty amazing already!!!