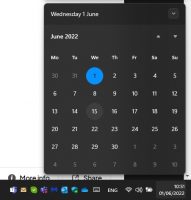 EPCs in England and Wales – Save the date!
Wednesday 15th June 2022
CIBSE Certification is informing its accredited Assessors that with the introduction of a new version of software for the June 15th implementation of Part L in England, existing building EPC lodgements for England and Wales should be carried out using Part L 2021 software.
There is no transition period.

For newly constructed buildings in England EPC lodgements with Part L 2013 application can use Part L 2013 EPC software for the EPC lodgement of the as-built EPC. Lodgements after the 15th of June for buildings in England that complete the design stage using the new Part L 2021 Regulations will need to use the new software.