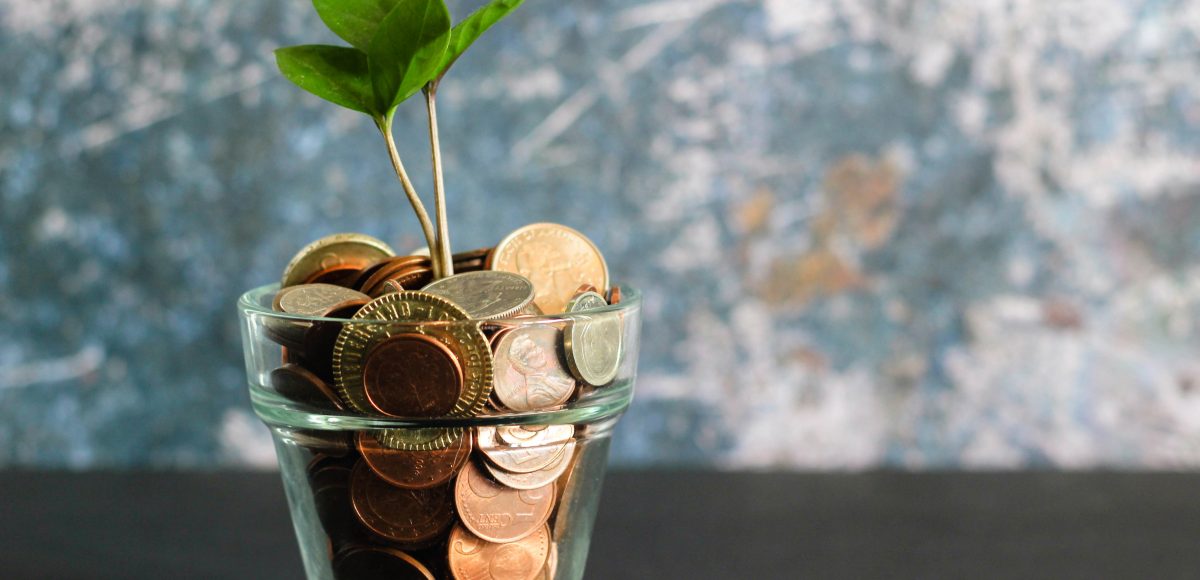 GRESB launches SFDR reporting solution
The Sustainable Finance Disclosure Regulation (SFDR) is a European regulation, introduced in March 2021, to improve transparency in the market for sustainable investment products. As part of the delayed second phase of the regulation, set to come into effect in 2023, Financial Market Participants (FMPs) and Financial Advisors (FAs) will be forced to comply with the Regulatory Technical Standards (RTS) that supplement the SFDR. All financial products including products classified as Article 6 (products that do not integrate ESG considerations into the investment decision-making process), Article 8 (products promoting environmental or social characteristics), and Article 9 (products with a sustainable investment objective) will be required to periodically report on the Principle Adverse Impacts (PAIs). Article 8 and 9 products will be subject to additional disclosure requirements including pre-contractual disclosures, periodic reporting on the extent to which the environmental and social characteristics are met, disclosure against the criterion of do no significant harm (DNSH) and EU taxonomy objectives, and website product disclosures.
GRESB, a real estate and infrastructure-focused ESG data provider and benchmarking platform, has launched its new SFDR Reporting Solution, created to help fund managers with the most arduous part of the regulation – reporting on product-level PAIs. To achieve this, the solution produces a report that highlights the fund's overall product characteristics and environmental impacts, summarises the energy consumption, estimated GHG emissions, water usage and waste generation, and aggregates the performance on each of the relevant PAI indicators, as defined in Annex I of the SFDR.
The SFDR Reporting Solution is the latest tool released by GRESB, following on from the launch of its Transition Risk Report Tool and Taskforce for Climate-related Financial Disclosures (TCFD) Alignment Report Tool and is backed up by the GRESB Estimation Model (GEM) that draws on a global database of over 100,000 individual assets to generate highly accurate estimations of missing energy and GHG data.