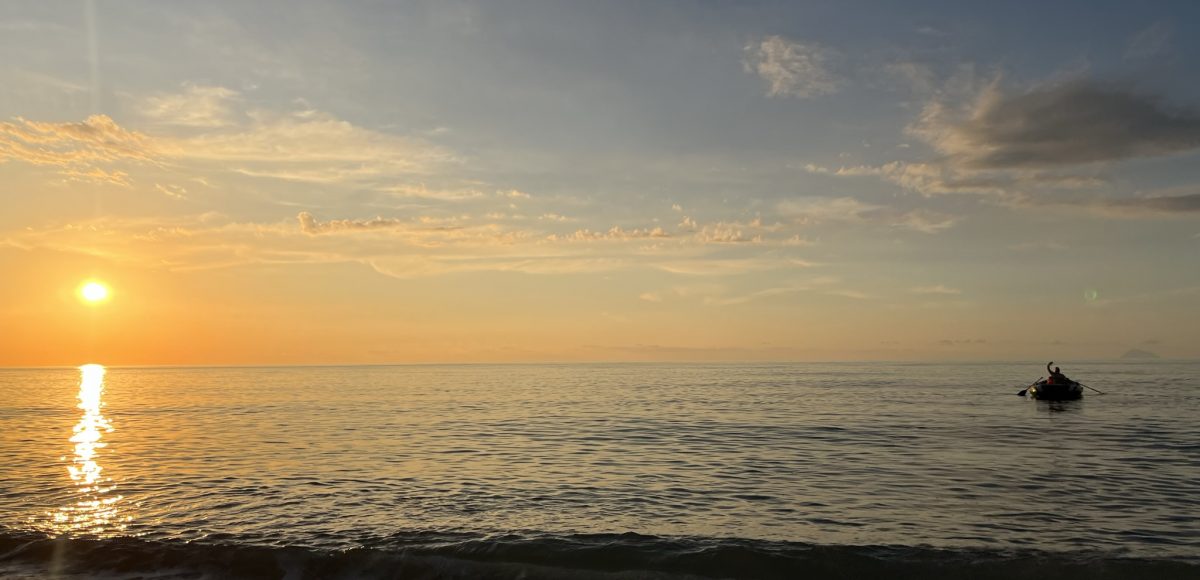 End of the summer holidays… Hello "Sunshine ESG"!!!
We've been busy with various business development activities this Summer and, as the holiday season is now coming to an end, it is a pleasure and a honour to report that we have recently been appointed as ESG trusted consultants for a new couple of Clients based in the Mediterranean.
Actual Capital Advisors and Aeroviaggi S.p.A. represent two forward looking companies who have decided to put sustainability and ESG at the centre of their business proposition. Let's find out a bit more about them:
Headquartered in Palermo (Italy), The Aeroviaggi Spa Group operates in the tourism industry and is one of the leading hotel owners and tour operators. The Sicilian group, owner of the MANGIA'S Resorts by the Sea brand, has direct control over its resorts and clubs, a total of thirteen properties in Sicily and Sardinia, guaranteeing a fully integrated offer: flights, transfers, accommodation, catering, entertainment, excursions and local experiences. With nine facilities in Sicily and four in Sardinia, featuring over 10,000 beds in two of Italy's most iconic and popular regions for both local and international tourism, Aeroviaggi S.p.A. is one of the leading hotel chains specialising in seaside destinations, and one with the largest number of proprietary facilities and rooms in Italy.
Actual Capital Advisors is a global company dedicated to the locating, planning and integrated management of real estate investment. The company, headquartered in Barcelona (Spain), promotes strategic alliances and capital raising, and provides the investor with a team of professionals of the highest level with proven experience in the sector, focusing on offering tangible value in real estate investment that is secure, diversified and non-speculative. The team has led real estate investments processes in Spain, Peru, Poland, the USA, France, Germany and Russia, managing the development of 1.5+ million of sqm of residences, hotels, offices, industrial premises, logistic parks, along with commercial and sports developments.
It's going to be a busy end of the year and we are looking forward to the prospect of starting this journey together!