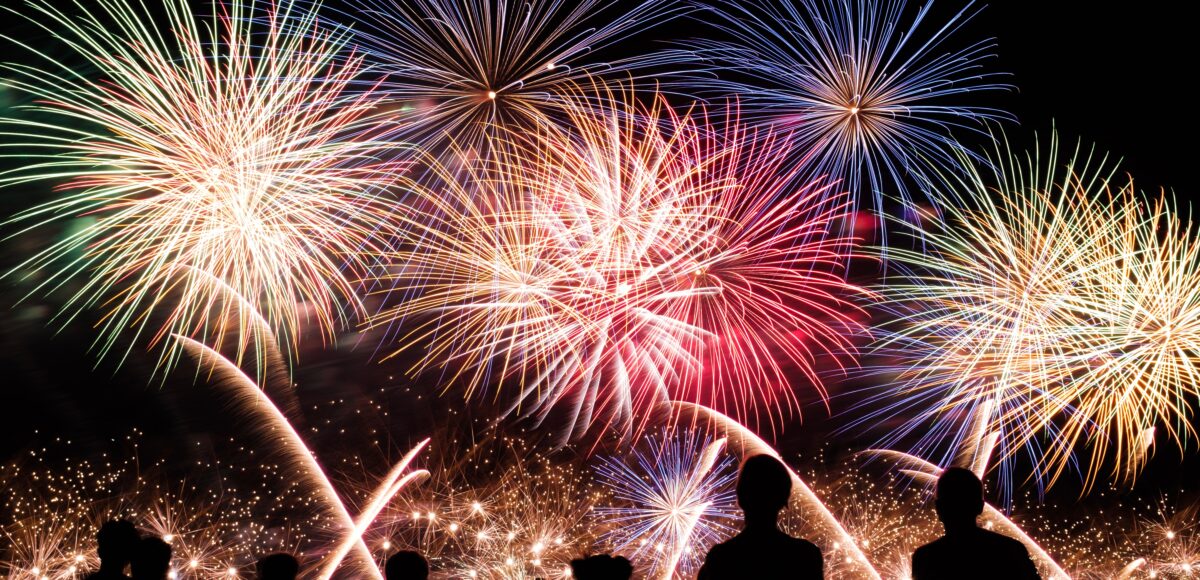 Guidelines to comply with the Corporate Sustainability Reporting Directive 2022/2464
Do you strive for the best and instead all you can provide to your stakeholders is that empty "limited assurance" declaration where a third-party informs you that nothing had come to their attention that causes them to believe that your sustainability report is not prepared in accordance with the requirements of the GRI standards?
As a Founding Member of Diligentia ETS, E.S.G. Solutions is delighted to announce that we are working closely with UNI and Accredia to develop THE guidance to fully align a sustainability report to the CSRD!
The recent EU Directive 2022/2464 will have a significant impact on the entire business landscape as it extends the obligations to draw up a Sustainability Statement relating to environmental and social impacts to all large companies, as well as to all companies "with transferable securities admitted to trading on regulated markets", therefore including SMEs (with the only exception being micro-enterprises).
Having been approved on 10th November 2022 and published in the Official Journal of the European Union on 16th December 2022, the CSRD marks a cornerstone of EU policy on the environment and human rights, building on the foundations of the European Green Deal, presented in 2019. Under the requirements of the CSRD, companies will be required to prepare a sustainability report that aligns the process of attestation to the same level of auditing as financial activities.
Sustainability moves from the Communication Department to the Board effectively!
To provide detailed guidelines on the correct transposition of the EU Directive and guarantee its attestation of conformity, work will begin on a "benchmark practice project" within the coming weeks. Such an important step considering that the CSRD mentions clearly the necessity to align the sustainability report certification process with the typical financial and accounting auditing activities.
This document will be developed with the collaboration of Accredia and Diligentia ETS (Association of Italics for Corporate Responsibility and Sustainable Development), who are strong promoters of the culture of sustainability, social responsibility and ESG (Environmental, Social and Governance) risks with particular attention on the aspects of measurability and compliance with mandatory and voluntary regulations.