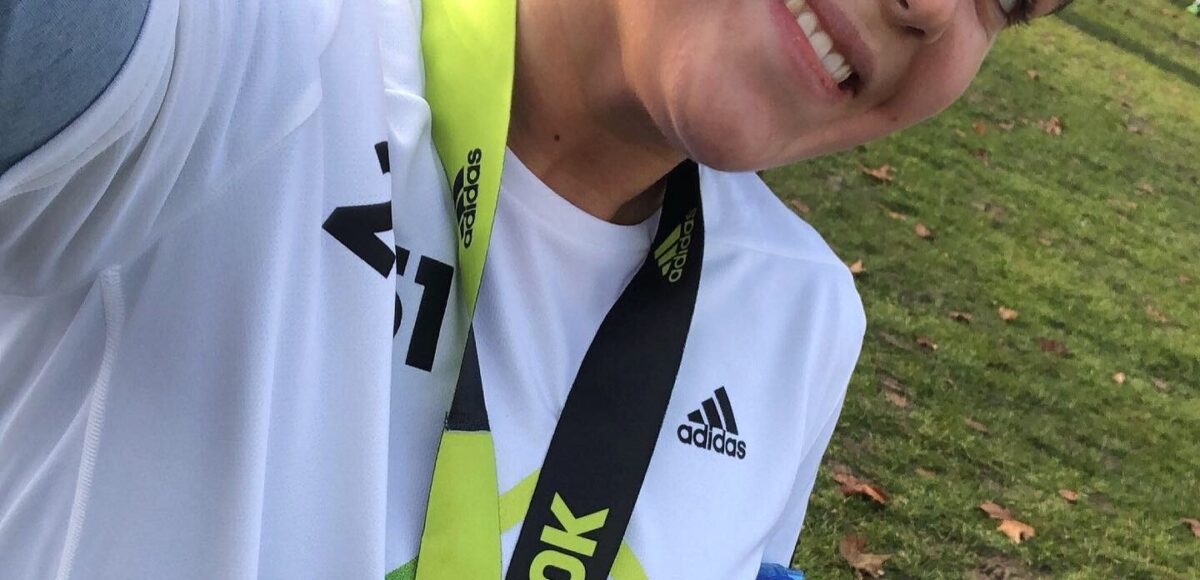 21,000 metres and counting…
Our super-fit colleague Alexa has opted for The Felix Project as her charity of choice for the imminent sport effort she is embarking on.
On Saturday 11th March she will be joining RunThrough in the Half Marathon set in London's Battersea Park, where runners will race on a route that hugs the park's stunning Boating Lake, making it a fantastic location to run this impressive milestone.
The Felix Project collects fresh, nutritious food that cannot be sold. They deliver this surplus food to charities and schools so they can provide healthy meals and help the most vulnerable in our society. If you feel inspired by their work and wish to donate to this charity who are helping food hunger for children around London, their details are here: https://thefelixproject.org/.