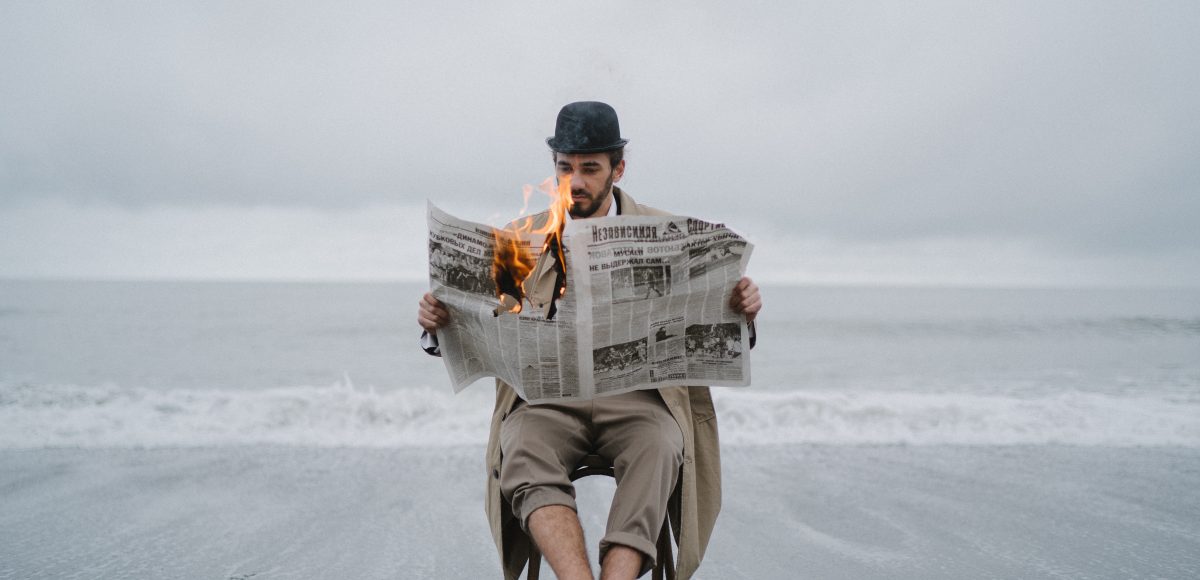 What's HOT in the ESG agenda right now?
With COP26 fast approaching, there have been many developments surrounding climate change and ESG in general including policy changes, the creation of new reporting frameworks, the announcement of a standard for Net-Zero Carbon and many other publications that the industry had been waiting for quite some time. The industry has never been so busy and we thought it would have been extremely helpful to tidy everything up for our blog readers! Here's the key topics that you don't want to miss: 
Sustainability Disclosure Requirements (SDRs)
On 1st July, Chancellor of the Exchequer Rishi Sunak announced plans to introduce new Sustainability Disclosure Requirements (SDRs) which represent additional disclosure requirements to those required by the Task Force on Climate-Related Financial Disclosures (TCFD) Framework.
The UK government expanded on this with the release of "Greening Finance: A Roadmap to Sustainable Investing" on 18th October 2021 which sets out the government's long-term ambition to green the financial system and align it with the UK's Net-Zero commitment and will happen in three phases.
The first phase of this roadmap (informing) will be delivered through the new SDRs which set out implementation pathways for different sectors in the economy and provide more detail on the disclosure requirements including how they will be: Integrated, Streamlined, Consumer-focused, Credible, Robust, and that they are aligned with international standards.
For more information on the SDRs, please head to this link where you can access the new roadmap.
The UK Green Taxonomy
In June 2021, the government launched the Green Technical Advisory Group (GTAG) to provide independent advice around developing and implementing Green Taxonomy for the UK (referred to as "the Taxonomy"). This will build on existing taxonomies, including the EU Taxonomy and will focus on net-zero in the UK context.
It is hoped that the Taxonomy will create clarity and consistency for investors, improve understanding of companies' environmental impact and provide a reference point for companies to develop and communicate their net-zero strategy.
The Roadmap to Sustainable investing, published on the 18th of October, expanded on the governments plans for the new Taxonomy which will focus around 6 objectives:
Climate change mitigation: Stabilisation of greenhouse gas (GHG) emissions consistent with the Paris Agreement and Net-Zero by 2050.
Climate change adaptation: Risking the risk of adverse impact on current or future climate change on an economic actives, people, nature, or assets.
Sustainable use and protection of water and marine resources: Contribution to the good environmental status of bodies of water or marine resources or preventing their deterioration.
Transition to a Circular Economy: Maintaining the value of products, materials, and resources for as long as possible. Thereby reducing the environmental impacts of their use.
Pollution prevention and control: Including preventing and reducing emissions or adverse impacts on health as well as improving levels of air, water, and soil quality.
Protection and restoration of biodiversity and ecosystems: Protecting, conserving, or restoring biodiversity or to achieving the good condition of ecosystems, or preventing their deterioration.
We expect a formal Taxonomy to be published in the coming months and will provide regular updates as the situation changes.
More information about the Taxonomy can be found here.
New Climate Emergency Retrofit Guide
On 21st October 2021, LETI (originally the 'London Energy Transformation Initiative') published their Climate Emergency Retrofit Guide to provide guidance on how we can retrofit our homes to make them fit for the future and support the UK's Net-Zero Targets. The guide also defines the latest energy use targets for existing homes including a "best practice" energy use intensity target of 50 kWh/m2 per annum.
The full retrofit guide can be found here.
Global Standard for Net-Zero
On October 28th, the Science-Based Targets initiative (SBTi) will launching the first global science-based framework for companies to set Net-Zero targets – the Net-Zero Standard.
The SBTi's new Net-Zero Standard will be the world's first framework for corporate net-zero target setting in line with climate science. It provides the guidance and tools companies need to set science-based net-zero targets. Through the SBTi, companies will be able to set verified net-zero targets consistent with limiting temperature rise to 1.5°C.
Tune into the launch event on 28th October 2021 to find out more.
There is so much going on and we don't really want to overwhelm you, but just let us mention the last three bullet points worth mentioning in our opinion:
The Global Reporting Initiative have also published their latest set of Sustainability Reporting Standards on 5th October. Check it out!
The London Stock Exchange has just announced the launch of its Climate Transition Offering, publishing disclosure guidance for issuers on the exchange, aimed at enabling companies to integrate climate risks and opportunities into decision making and report on emissions performance.
The Task Force on Climate-related Financial Disclosures (TCFD) announced on 14th October the publication of its 2021 Status Report, indicating a significant jump in the number of companies reporting on climate-related risk. Spelling out the next steps in sustainability disclosure, the TCFD also published updates to its climate risk reporting recommendations, along with guidance for companies to disclose their plans and progress relating to their climate transition strategies.