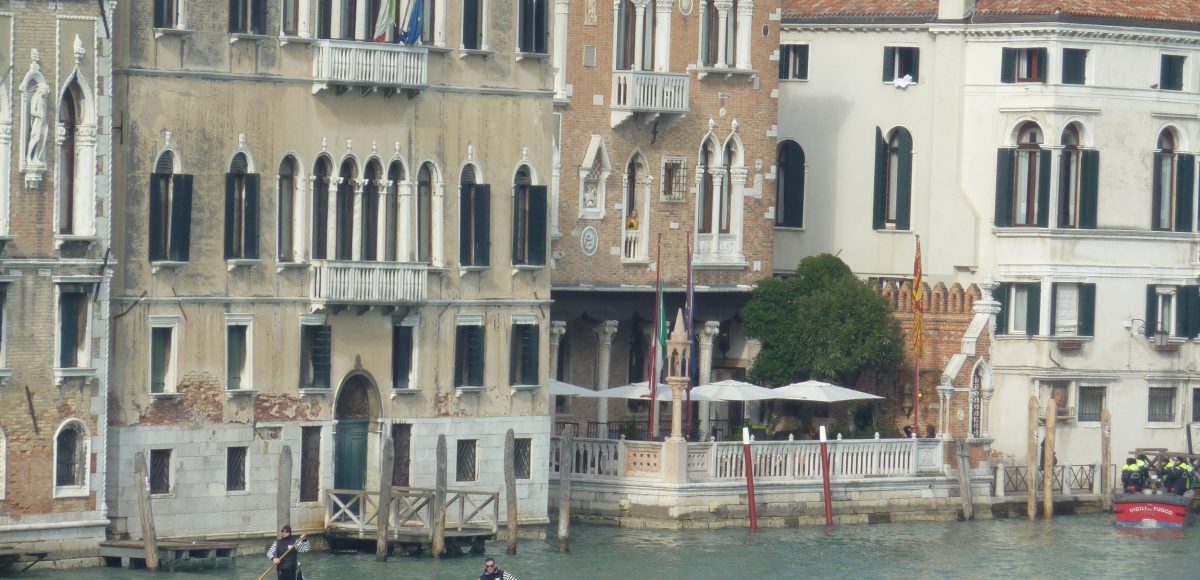 Superbonus 80% to refurbish Italian hotels and other assets in the hospitality sector!
E.S.G. Solutions Ltd and our commercial partner MIR Solution Srl are happy to announce that government subsidies up to 80% of the whole cost of the refurbishment works and associated consultancy fees are being allocated to Italian real estate assets which are going to be refurbished by 31st December 2024.
A legislative decree named "Recovery" is about to be approved by the Italian government and the assets in scope will include hotels, spas and wellbeing centres, sea resorts, theme parks, fairs, conference centres and similar structures which strive for innovation and sustainability credentials!
Improvement measures to be incentivized include those aimed at reducing energy costs, eliminating architectural barriers and creating aseismic structures i.e. an earthquake-resistant building complex.
Similarly to the 110% superbonus, the 80% fiscal credit can be used directly by the entity owning the real estate asset or sold to a third party by the fiscal year 2025.
Don't hesitate to be in touch for any additional details, we will be delighted to support you in bringing your real estate asset back to its best and beyond!