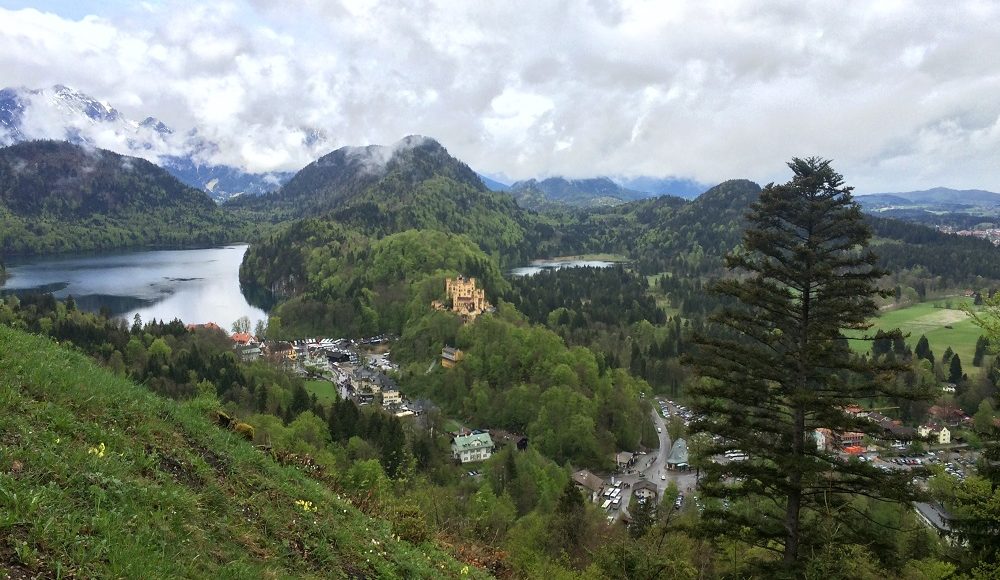 The Taskforce on Nature-related Financial Disclosures (TNFD) has just been launched, with the aim to deliver a framework by 2023 for organisations to report and act on evolving nature-related risks.
The new initiative aims to build on the success of the Task Force on Climate-related Financial Disclosures (TCFD), which was established by the Financial Stability Board in 2015, with the goal of developing consistent disclosure standards for companies, in order to enable investors and other stakeholders to assess the companies' climate-related financial risk.
With a goal to support organizations in reporting and acting on their nature-related risks, the TNFD aims to consult with a variety of stakeholders from all regions, to develop and build on voluntary, consistent disclosures to help corporates, investors, lenders and insurance underwriters manage nature-related risks. The framework will be tested and refined in 2022 before its launch and dissemination in 2023.
For more information please consult the official webpage here.