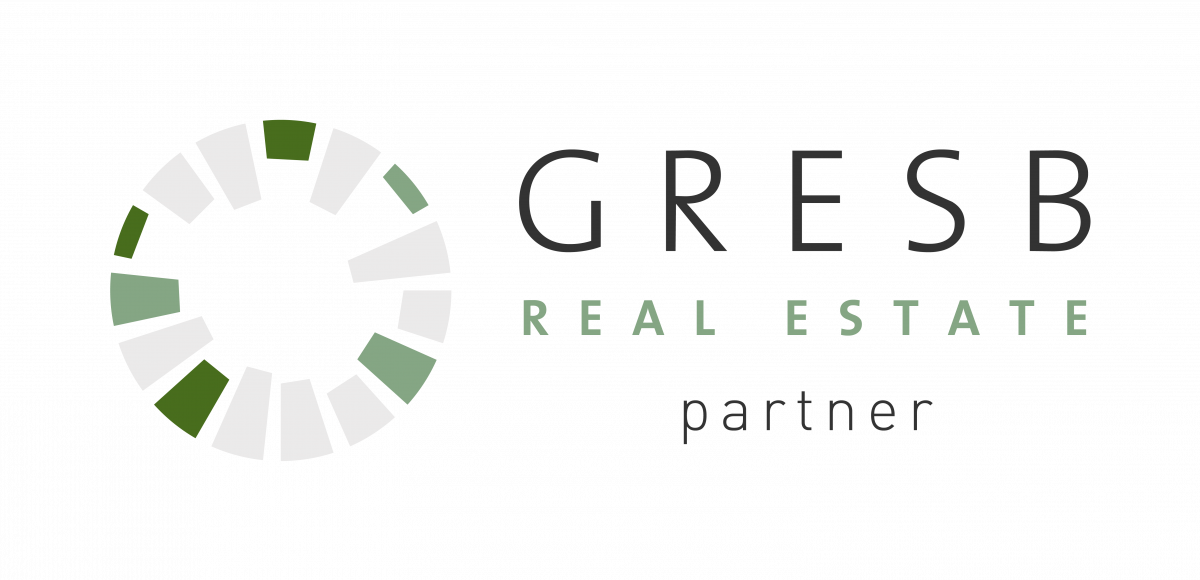 Q1 2022 has been incredibly busy for the real estate ESG agenda and we would like to share with our network some important news about the imminent GRESB submission due in three months and what's going on in the industry right now.
2022 GRESB Real Estate Assessment
There have been very few changes made to the assessment this year, with scoring remaining identical to 2021. We have listed the changes below.
Minor terminology changes
Minor changes to validation requirements, including additional guidance on how to report certain examples (e.g. district heating)
Introduction of an estimation methodology that will be used in the Transition Risk Report and SFDR. This is not part of the Assessment and the estimation methodology did not change from 2021.
GRESB are holding open Q & A sessions on 13th April for Infrastructure and 14th April for Real Estate for those interested in attending and asking questions directly to GRESB about the 2022 Assessments.
Response checks: A Response Check is a high-level check of a participant's submission. The Response Check is carried out by GRESB's third party validation provider SRI and features a careful review of your Assessment response followed by a 1-hour discussion call. It is intended to ensure that no important details have been overlooked in the submission and provides the opportunity to ask for additional guidance and clarification on the GRESB Assessment indicators. The Response Check helps reduce errors that may adversely impact Assessment results and identifies inconsistent responses and incorrect answer formats. These response checks are allocated on a first come, first serve basis beginning on 1st April 2022. The checks themselves, will likely be carried out in May and June and the Response Check can be requested before the Assessment has been completed, but the scope of the review will be limited the information filled in at the time of the request.
The GRESB Foundation
In January 2022, GRESB established their new Foundation Board with the aim of shaping the future of GRESB. Over the course of 2022 , they will review the technical standards of GRESB and establish a new five year strategy. The board is currently holding initial meetings to identify the next steps within the industry as well as recognising short time priorities which must be addressed. We will continue to monitor the situation and update you as new information comes out so that you can be best prepared for the assessment in 2023.
Product Development
Over the past 3 months, GRESB have announced the release of three new products:
SFDR Reporting: A report that accounts for and addresses all of the Principle Adverse Impacts (PAIs) from all three tables, covering Article 7 disclosure requirements for Article 8 and 9 products. GRESB have aimed for this tool to go live in May 2022 and will cost funds 1,500 EUR for 2022 and 2,500 EUR per year after this.
TCFD Alignment Report: A report that draws information from the GRESB Real Estate Assessment to identify areas of TCFD improvement, benchmark TCFD alignment against peers, and demonstrate TCFD alignment to investors. GRESB have aimed for this tool to go live in April 2022 and will cost 1,500 EUR in 2022 and 2,500 EUR per year after this.
Transition Risk Report: The GRESB Transition Risk Tool draws the data from your GRESB submission and feeds it through the CRREM decarbonisation pathways to identify your assets at risk of stranding. Results from this analysis are provided at the portfolio level, national level, property type level, and asset level and are aligned to your GRESB reporting. GRESB have aimed for this tool to go live as soon as possible and will cost 1,500 EUR in 2022 and 2,500 EUR per year after this.
The list of product resources can be found here.