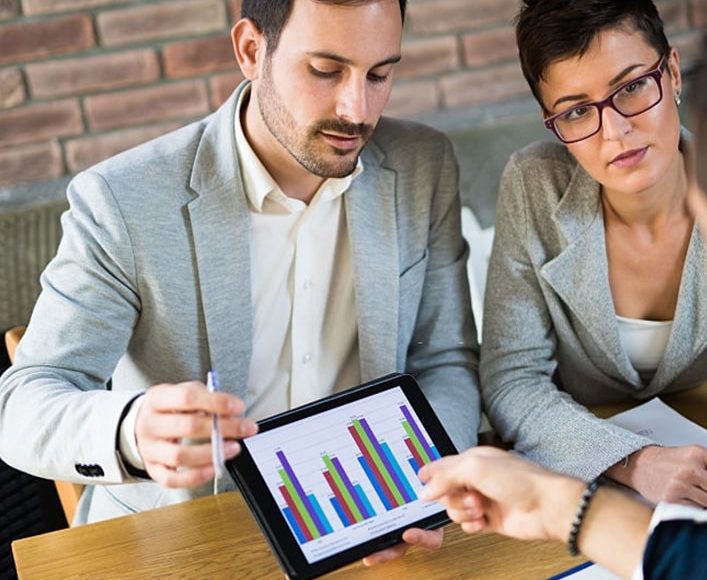 How to draft a compliant sustainability report?
E.S.G. Solutions is a proud founding partner of Diligentia ETS, an association mainly addressed at the business community: companies and professionals. It is its duty to balance the existing imbalance between the paradigm of economic development and the compliance with the non-economic values in accordance with the sustainable development goals set in the UN 2030 Agenda.
Similarly to other ETS ("ente terzo settore", third sector entity) associations, we are registered with the "Single National Register for Third Sector" (RUNTS) established in November 2021 at the Italian Ministry of Labour. The registration with RUNTS is reserved to foundations and other non-profit associations, which have to comply to more stringent requirements in their Articles of Association, asset management and reporting. They also are subject to a greater level of control on their management. Registration with the RUNTS, therefore, means greater transparency, credibility and trust.
We are involved in many educational initiatives, including this one which follows the webinar taking place on 20th of June 2023 regarding sustainability reports. We have created and made available on line for free three tutorials, currently in Italian only, about this topic:
What it is and what its purpose is
Industry standards and compliance/alignment
Materiality, criteria and assurance levels
Here's the link to watch them: