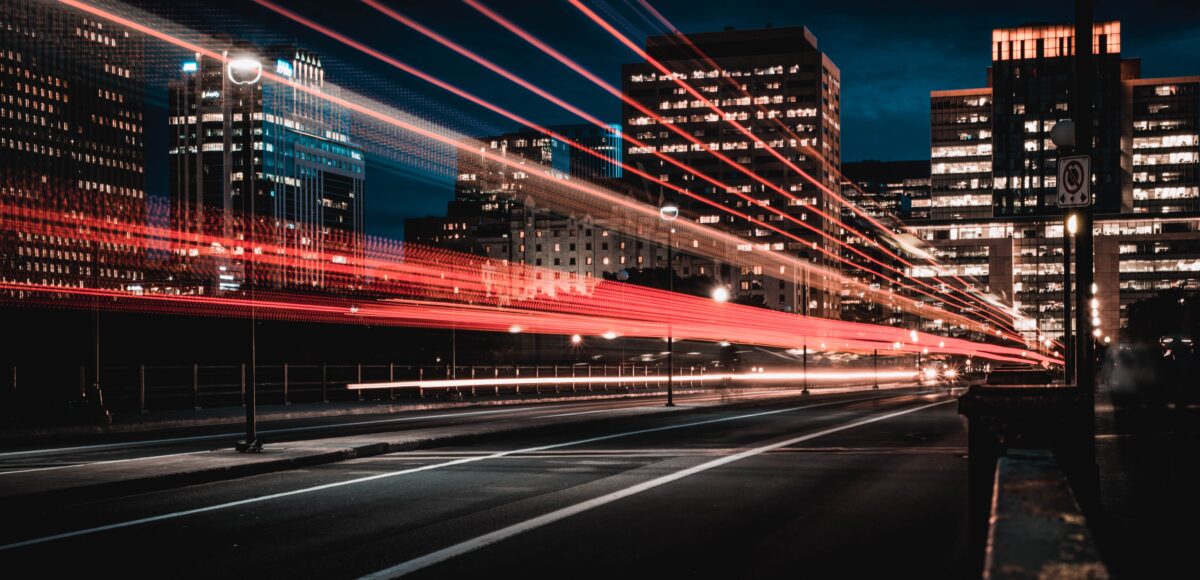 Important ESOS news! Extension to Phase 3 compliance deadline
The latest Energy Savings Opportunity Scheme (ESOS) newsletter has just been released, keeping the industry updated with key information relating to the scheme. In this issue the Environment Agency (EA) has provided an update from the Department of Energy Security and Net Zero (formerly BEIS and DECC) on ESOS Phase 3 implementation.
Participants are required to comply with Compliance Period 3 of ESOS and the UK government still intends to make the changes announced in its response to the ESOS consultation. To ensure there is reasonable time for participants to meet the new requirements and for assessors to carry out assessments, ESOS participants will not be required to comply until 5 June 2024 (currently 5 December 2023), the revised deadline for when they will be required to notify compliance. This extension is in line with requests from stakeholders.
Whilst the compliance date has been extended, the qualification thresholds and date remain unchanged. ESOS still applies to all organisations (and their corporate groups) that were classed as large undertakings on 31 December 2022 i.e. EITHER employing at least 250 people OR having both an annual turnover in excess of £44 million and an annual balance sheet total in excess of £38 million. See the ESOS webpage of the gov.uk website for more information on which undertakings are classed as large for ESOS.
Participants are reminded that notifications cannot be submitted until the Phase 3 requirements have been finalised in legislation and the updated IT system, which is currently being developed, has been appropriately tested. The system will be made available in time to enable participants to meet the new notification requirements ahead of this extended compliance date. A summary of the proposed amendments was released last month, please have a look at the expected changes here.
If you have any queries in relation to the Department of Energy Security and Net Zero update, please email [email protected]. If you have any queries relating to ESOS or if there is anything specific you would like to see in future ESOS newsletters, please email [email protected] or consult the ESOS guidance.
E.S.G. Solutions is happy to provide further clarification, advice and support at [email protected].