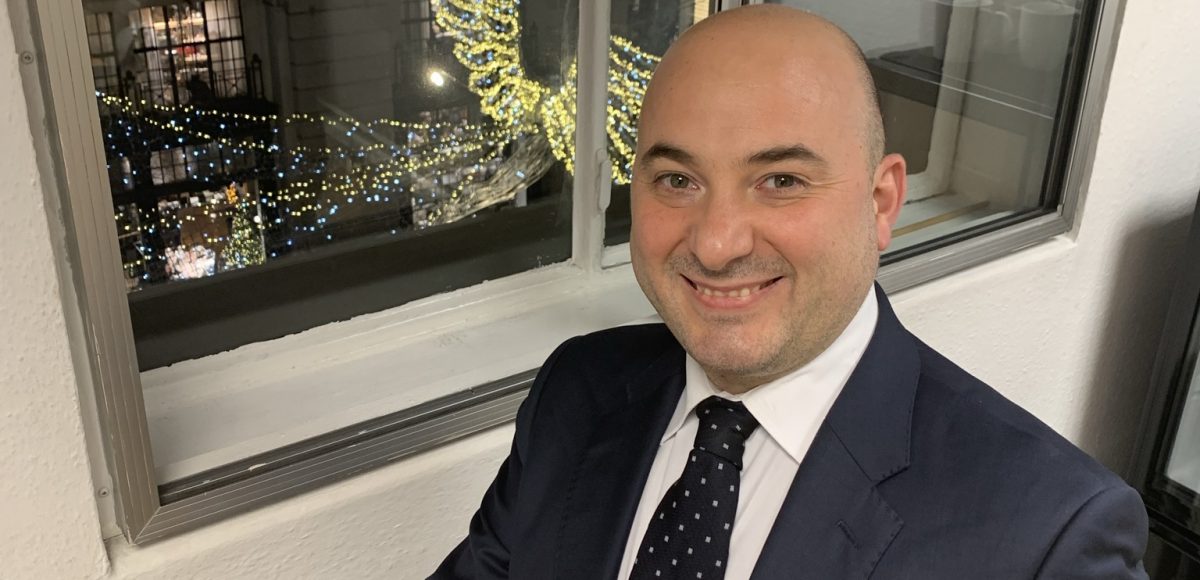 How Climate Change can affect business WEBINAR
Dear all,
as we were in our London office watching the Christmas lights on Regent St last night, we thought about a little present for our Clients and friends eager to ask us their questions about climate change.
The EU Tech Chamber is hosting the free Climate Action Webinar "How Climate Change can affect business" next Wednesday 8th December at 08:00 – 09:30 am UK time and our Founder and Managing Director has been invited to join the panel for an engaging Q&A session.
You can register for the webinar via this link: https://eutec.org/climate-action-dir.
If you would like to hear more about this DigitalTalk event, you can also find on Linkedin a post and event webpage.
Stay tuned and have a great weekend!