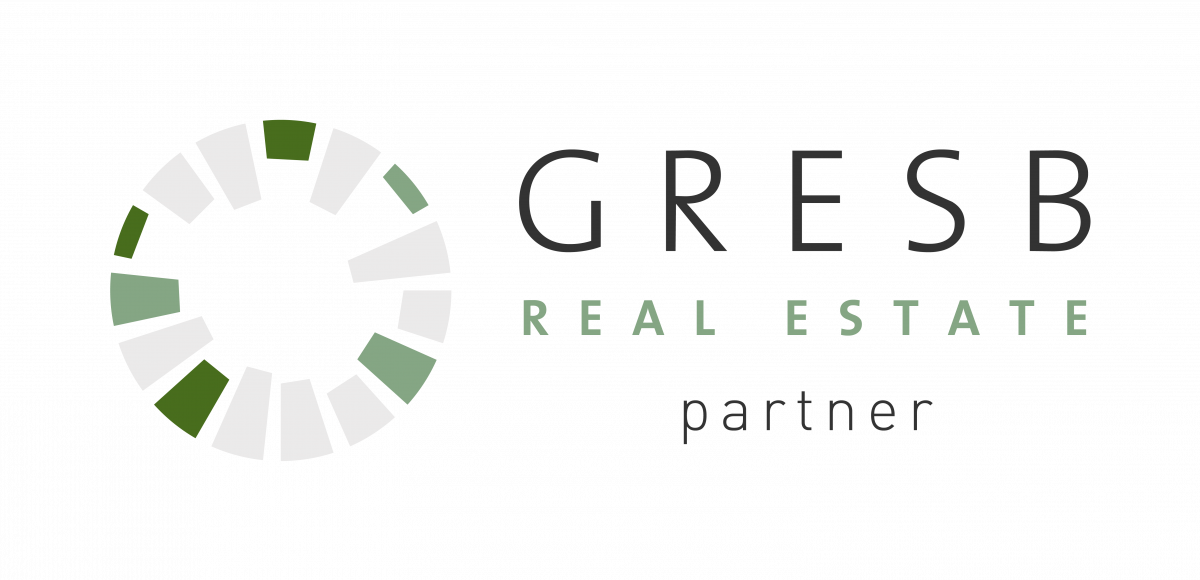 E.S.G. Solutions is a GRESB Partner!
E.S.G. Solutions is proud to announce that our application to become GRESB Partner has been approved!
About GRESB
GRESB is a Dutch investor-led organisation, established in 2009, that provides ESG data to financial markets. In 2021, 1,500+ property entities participated in the real estate assessment representing $5.7 trillion of assets under management across 66 nations.
GRESB Assessments track and evaluate a participant's ESG performance and sustainability practices, granting them the opportunity to validate their non-financial claims and identify areas of improvement. To achieve this, GRESB assessments have been aligned with international reporting frameworks including GRI, SASB, TCFD Recommendations, UN SDGs and the Paris Agreement.
At E.S.G. Solutions we are aware that our clients submit to GRESB for different reasons depending on where they are with regards to their ESG journey and which aspects of sustainability they wish to target (e.g. communication, stakeholder engagement, benchmarking their performance against peers, etc.).
Our GRESB advisory services
As a totally customer-centric consultancy, we pride ourselves on being able to tailor our approach to fit our clients' needs and have supported funds with results ranging from one to five stars to help them achieve year-on-year improvements to their GRESB score.
As a GRESB Partner, we can assist clients at every stage of the GRESB process from the initial data collection and submission to a gap analysis of the results and delivery of actions that will help improve scoring ahead of the next submission.
We coordinate with the various players/stakeholders (building managers, data analysists, internal legal and HR departments, energy, water and waste suppliers, risk officers, etc.) to obtain the data, responses and evidence needed to complete the submission on behalf of our clients. The data is then verified, analysed (e.g. calculate GHG emissions as required) and aligned to the requirements of the GRESB portal.  Once we have obtained the data, we can then populate the GRESB portal on behalf of our clients ensuring that the evidence description and narrative provided are written in a way that fully aligns with the responses requirements, to achieve maximum points.
As soon as the assessment results are released in September and October of the previous reporting year, we will conduct an in-depth analysis of the results which will include:
Identification of poor performing indicators
Explanation of the results and the creation of a narrative for the investors
Interpretation and explanation of GRESB scoring methodology
Comparison of the results to the benchmark group as well as industry best practices to identify key areas of concern
This analysis can be used to shape our clients ESG strategy ahead of future GRESB submissions and other non-financial disclosure.
Follow-up action plan
E.S.G Solutions can provide a range of technical services at the both the entity and asset levels to help the funds improve their sustainability practices and GRESB scoring. These include:
Operational building certification with a focus on BREEAM In-Use and Fitwel
Bespoke ESG technical assessments that cover energy, GHG, water and waste as well as biodiversity, transport, well-being, social and governance issues.
ISO 14001 and 50001 Environmental and Energy Management System Certification
Post-occupancy evaluations
Data checks, validation and assurance – this include integration with the software solutions (in-house or external) adopted by our clients 
Net-Zero Carbon strategy
Creation of fund-specific sustainability reports
Integrating GRESB and other ESG best practices into corporate data management systems
Liaising with different internal teams to introduce policies, risk assessments, surveys that align with GRESB and other industry best practices
ESG training sessions and workshops for staff, contractors, tenants and across the supply chain
Feel free to reach out for further information about GRESB or our technical advisory services in the UK and abroad.