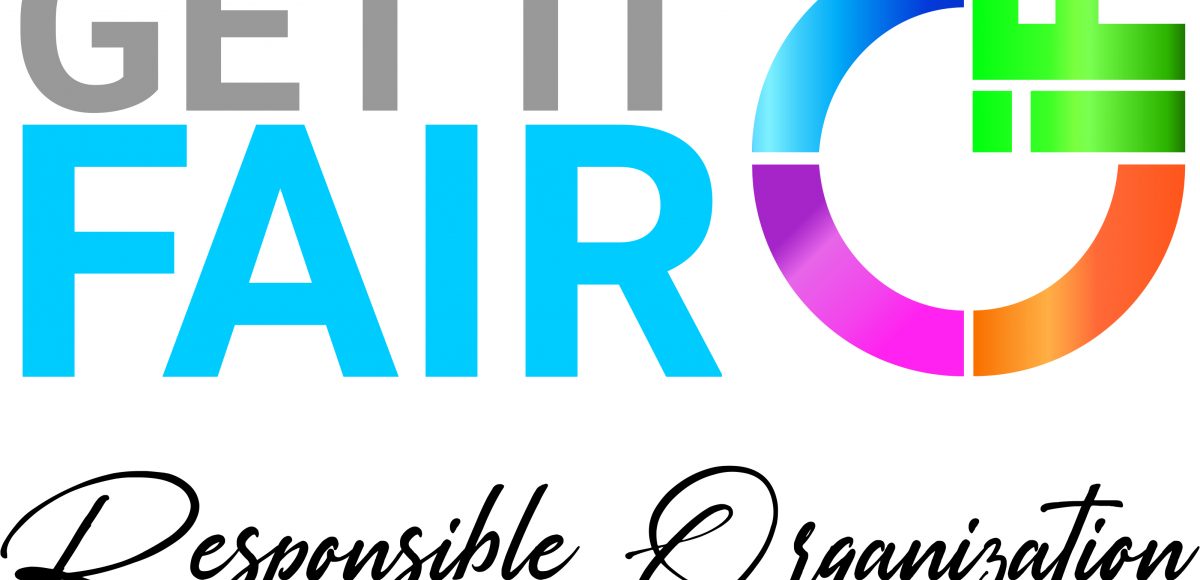 E.S.G. Solutions is a founding member of Diligentia ETS, supporting businesses to get their ESG credentials certified
We are delighted to inform our website visitors that E.S.G. Solutions is able to support its clients to get their ESG credentials certified, starting from their Corporate Sustainability Reporting!
Through the Get It Fair (GIF) ESG rating Programme Operator (Diligentia ETS, of which we are founding members) we can assist our clients to grant the "GIF Responsible Organization" validated claim, which distinguishes companies that have successfully completed a thorough due diligence focused on ESG risks and opportunities.
Get It Fair is the first ESG rating scheme in the world positively evaluated for accreditation purposes by a national body (Accredia) with respect to international standards. The multi-stakeholder initiative (Associations, Universities, Consultants, NGOs, etc.) has been incubated by ICMQ Certification India and assigned to Diligentia ETS (not for profit organization) as Programme Operator.
This program also supports the Corporate Sustainability Reporting third party certification granted by an Accredited Body to provide Stakeholders (investors, customers, banks, consumers, etc.) with information on the level of exposure to risks related to Governance, Human Rights and Labor Practices, Health and Safety, Environment and Business Ethics issues according to EU Directives.
Get in touch for more details at [email protected] or +44 (0)20 4526 8272.
Happy 2022!!!