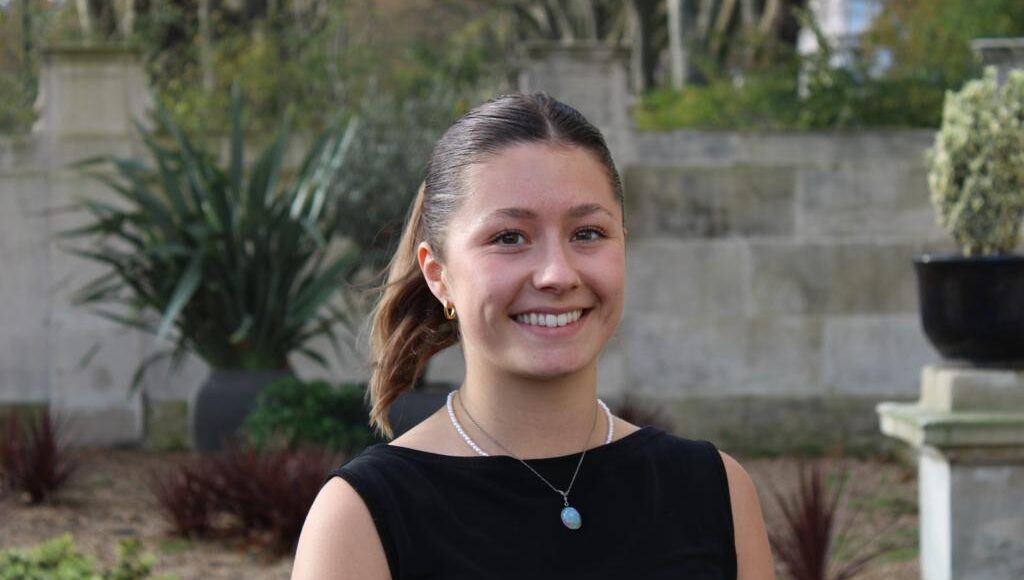 We are thrilled to welcome a new member of the staff this month!
Amelia Rees is joining our team of sustainability consultants to support our organic growth in preparation of a very challenging year, as we are going to expand our capacity and enhance our workforce skills to face unprecedent demand of ESG technical and strategic services.
Amelia has a strong academic background with an Upper Second-Class Honors degree in Politics, Philosophy and Economics from the University of Exeter. She holds an untoward passion for climate change and sustainability, which has been enriched though her studies, and wrote her final year's dissertation on the relationship between economic growth and modern approaches to climate change mitigation and adaptation. She has been brought into the team to support the delivery of our core services such as GRESB advisory, GHG reporting and ESG benchmarking, as well as undertake industry researches on climate policies and best practices.
Welcome to E.S.G. Solutions Amelia!