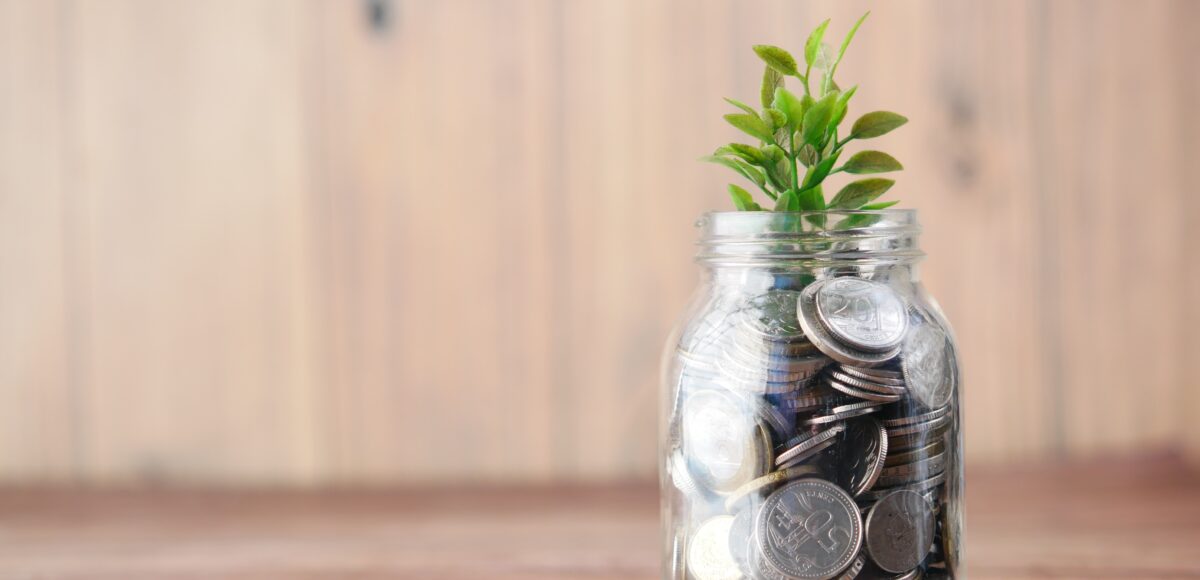 Thanks TCFD, welcome ISSB!
Earlier this week it was announced that the Financial Stability Board has asked the IFRS Foundation to take over monitoring companies' climate-related disclosures from the Task Force on Climate-related Financial Disclosures (TCFD). This follows the publication of the ISSB Standards — IFRS S1 and IFRS S2 — which fully incorporate the TCFD recommendations.
IFRS S1 General Requirements for Disclosure of Sustainability-related Financial Information: establishes disclosure requirements that allow companies to communicate sustainability-related risks and opportunities over different timeframes.
IFRS S2. Climate-related Disclosures: focuses on specific climate-related disclosures and is designed to be used in conjunction with IFRS S1.
The ISSB, launched in November 2021 at COP26, is focused on supporting the effective implementation of IFRS S1 and IFRS S2, which appear to be quickly becoming THE global baseline for sustainability-related disclosures following this latest announcement. In fact, many players in the industry believe that even the GRI standards for sustainable reporting are going to align, or being incorporated, into IFRS at some point in the near future.
Whilst this change has received praise for simplifying the landscape for sustainability reporting and disclosures at the global level, there are also concerns that the replacement of the TCFD, with its safeguards against corporate capture through FSBs status and government membership, with the IFRS – an economic and investment driven organisation run by corporations – will have detrimental impacts on the meaning of the disclosures.
The IFRS Foundation will assume these responsibilities from the TCFD starting in 2024.
The ISSB is now seeking feedback through consultations on future standard-setting priorities beyond the inaugural Standards. It will be interesting to see the impact this has on other reporting standards such as GRI and ESRS…