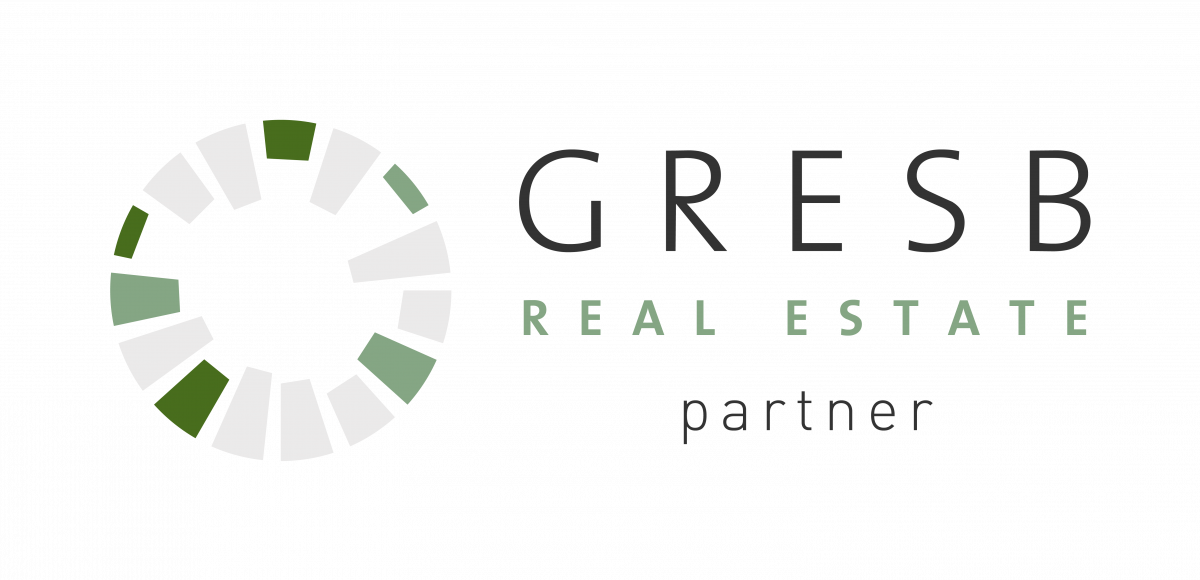 Just published: 2023 GRESB Real Estate Standard & Reference Guide and other resources
We are pleased to announce that the 2023 GRESB Real Estate Standard and Reference Guide and related resources have just been published.  
The establishment of the GRESB Foundation and the work carried out in 2022 to identify key focus areas and priorities for 2023 have allowed to publish these resources sooner than ever before, giving GRESB participants additional time to prepare for the Assessment.
The 2023 GRESB Real Estate Standard and Reference Guide, formerly known as Reference Guide, is a document that covers the content of the GRESB Standard in relation to reporting and scoring (i.e. the indicators, intent, requirements, scoring weights, and terminology) and provide additional guidance on the tasks performed by GRESB BV around applying quality validation, detailed scoring approach, and benchmarking using the GRESB Standard.
Although the content of the document will be familiar to those who have reported to GRESB before, the name change reflects the role of the GRESB Foundation in providing an independent, industry-led set of Standards that is used to inform the GRESB Assessments.
We hope that advance access to the Standard and Reference Guide in January will help you prepare for the 2023 GRESB Assessment and get familiar with the changes introduced in 2023. For an overview of the changes, please visit this page. 
Please find resources for the 2023 GRESB Real Estate Assessment here.
The GRESB Assessment Portal opens on April 1.
You can sign up to attend one of the upcoming Q&A webinars at the below links:
The 2023 GRESB SFDR Assessments will become available soon.
If you have any questions in the meantime or if you need assistance with your ESG data collection, reporting and GRESB submission, please be in touch with our Senior Consultant Theo Bibby at [email protected]