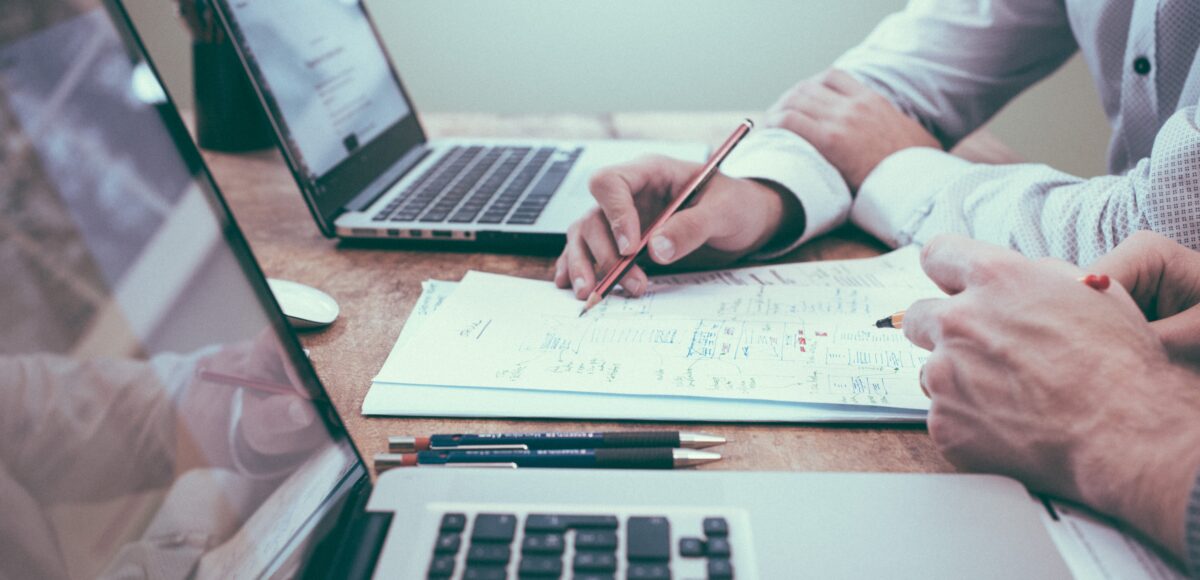 Is your organisation ready to respond tactically and strategically to climate-related risks and opportunities?
Climate Change Risk can be modelled and analysed through the use of scenarios, which can help companies and financial institutions to prepare for various possible physical and transition climate related outcomes. It is a tool commonly employed to assess the risks and opportunities associated with climate change and to inform decision-making, policy development, and strategic planning. First movers will be able to align their businesses with emerging growth trends.
What does it entail?
Scenario analysis refers to the use of narratives to sketch out potential future states of the world. It is widely used to analyse climate risk. Corporations, financial and non-financial, use scenario analysis for strategy and stakeholder communications to investors and regulations as well as resilience planning. The most universally referenced scenarios are from the Intergovernmental Panel on Climate Change (IPCC), including representative concentration pathways (RCPs) and their accompanying share socioeconomic platform (SSPs). Scenario analysis requires a number of decisions to be taken, for example, various parameters/assumptions must be set, analytical tools chosen and outputs.
Climate scenario analysis typically involves the following key components:
Climate Scenarios: Climate scenario analysis starts by defining a set of plausible future climate scenarios. These scenarios represent various trajectories of greenhouse gas emissions, temperature increases, and other climate-related developments. These scenarios are often based on different assumptions about future climate policies, technological advancements, and socio-economic trends.
Physical Risk Assessment: One of the primary objectives of climate scenario analysis is to evaluate the physical risks associated with each climate scenario. This involves assessing how changes in temperature, extreme weather events, sea-level rise, and other climate-related factors could impact specific assets, regions, or sectors.
Transition Risk Assessment: Climate scenario analysis also considers transition risks. These risks involve the potential financial impacts of shifting to a low-carbon or more sustainable economy. This includes evaluating regulatory changes, changes in consumer behaviour, and technological advancements that may affect businesses and industries.
Financial Impact Analysis: The analysis quantifies the financial impacts of different climate scenarios on an organization, portfolio, or economy. This can include estimating the costs of adaptation and mitigation measures, potential asset write-downs, changes in market demand, and more.
Risk Mitigation and Opportunities: Based on the analysis, organisations and investors can identify strategies to mitigate the identified risks and take advantage of opportunities presented by various climate scenarios. This might involve developing resilience strategies, investing in clean technologies, or pursuing market opportunities related to climate change mitigation and adaptation.
Disclosure and Reporting: Many organisations are required to disclose their climate scenario analysis findings to stakeholders, including investors, regulators, and the public. Climate-related financial disclosures can provide transparency about an entity's exposure to climate risks and its strategies for addressing those risks.
Regulatory Compliance: Some jurisdictions and industry-specific regulations require businesses to conduct climate scenario analysis and report on climate risks. Compliance with these regulations is a crucial aspect of this process.
Through the recommendations set out by the Task Force for Climate-related Disclosures (TCFD), businesses can improve the way they report climate-related risks and opportunities and take action. Ultimately promoting transparency and accountability in addressing climate risks, aligning with global efforts to combat climate change.
By reporting against the TCFD framework, your business will be forced to face real, climate-related risks and opportunities. Improved understanding can help you adapt your business and pivot towards growth. Want to understand more about the TCFD framework?
Have a look at our library for more information and keep an eye out for our next series on Climate Risk Management.