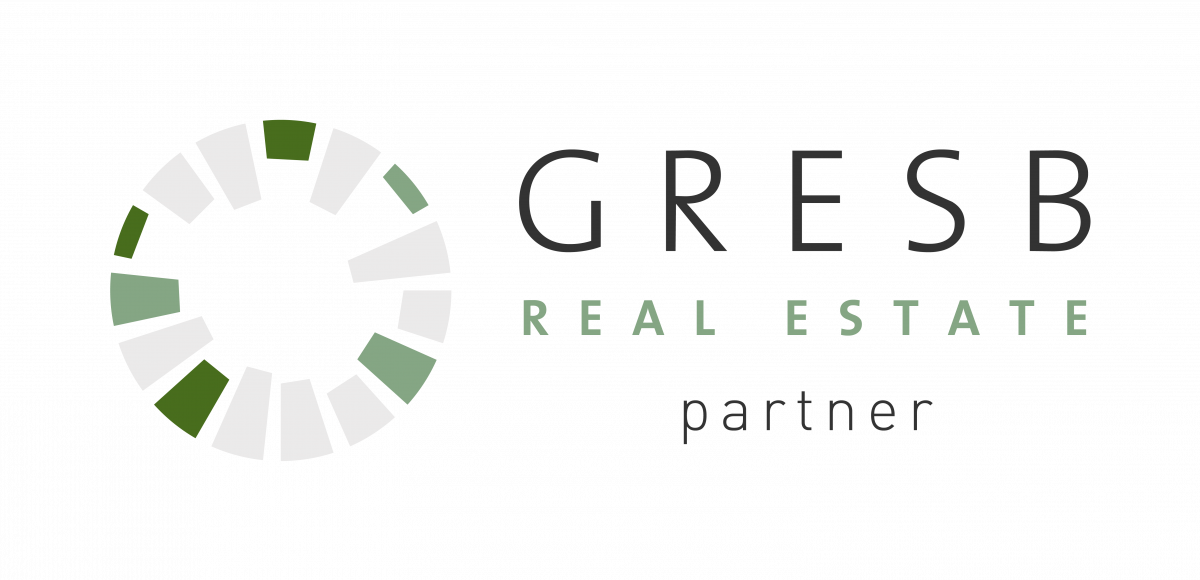 GRESB 2023 | Keep up with the latest changes!
GRESB, the leading ESG benchmark for real estate and infrastructure investments across the world, used by 170 institutional and financial investors to inform decision-making, has released the results of its 2022 Assessments.
Key real estate insights
The 2022 real estate benchmark saw the largest ever growth in total numbers (+20%), with 1,820 listed and non-listed portfolios now participating worldwide, covering $6.9 trillion USD of gross asset value (GAV) across 74 countries. Significant growth was focused in the Americas (30%) and Europe (16%).
Average GRESB scores increased by a point to 74 for the Standing Investments Benchmark and by two points to 81 in the Development Benchmark.
Oceania continues to lead the way, with the highest regional average score of 82 in the Standing Benchmark and 88 in the Development Benchmark.
Slight reductions in performance improvement scores were noted in energy, GHG emissions, water and waste reductions, as a result of real estate portfolios returning to a pre-COVID-19 state of operations.
Key infrastructure insights
This year saw another increase in asset participation, with the Infrastructure Asset Assessment growing by 17% to include 652 assets and the GRESB Infrastructure Fund Assessment recording an 11% growth to cover 166 funds across 70 countries.
Funds completing both assessment components now cover 70% of the benchmark with 117 entities in 2022, that is funds obtaining a GRESB Fund Score reflecting overall ESG performance at the portfolio level, with 62% portfolio coverage on average in terms of equity weight.
In terms of scoring, EMEA remains the best performing region in 2022 for both infrastructure assets and funds. EMEA is also the most represented region for infrastructure assets with a staggering 342 assets, marking a 42% increase in the last two years.
In terms of sector growth, asset participation growth was led by Data infrastructure with a 35% increase. With regard to sector allocation, Renewable Power, representing now 23% of the benchmark with more than 150 assets, and Transportation, representing now 27% of the benchmark with more than 180 assets, have the highest presence in the benchmark.
The best performing sector in 2022 is Network Utilities with an average GRESB score of 85; Social Infrastructure emerged as the most improved sector with a 19% GRESB score increase.
Significant regional growth in asset participation was seen in Asia (64%), followed by the Americas (26%) and EMEA (12%).
Overall, the GAV reporting to GRESB more than doubled since 2019, with USD1.1 trillion of GAV in 2022 for infrastructure assets and around USD 662 billion of GAV for infrastructure funds, for a total of approximately USD 1.7 trillion.
2023 Changes
On 27th October, the GRESB Foundation Board published the list of changes for the 2023 GRESB Real Estate Assessment. The changes broadly cover Net Zero; Physical Climate Risk and Transition Risk; and Diversity, Equity and Inclusion, alongside additional changes to the reporting scope. We have produced the table below to provide a summary of all of the changes made to the assessment in 2023 in addition to their impact on scoring. No further changes to the 2023 assessment are planned.