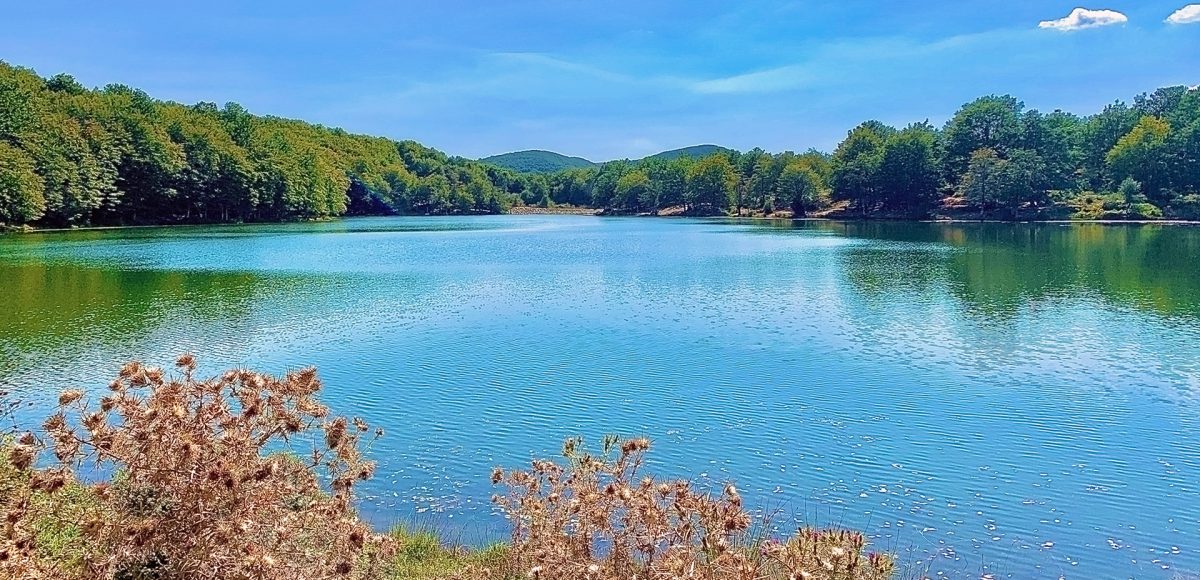 Amid the rapidly expanding realm of sustainable finance and investments, the need for unified and comprehensive taxonomies has become increasingly apparent. The surge in interest and investment in sustainable assets has brought about a demand for well-defined standards and classifications. The current landscape of existing taxonomies and the emergence of new ones reflects the ongoing effort to align the financial industry with environmental and social responsibility goals.
In sustainable finance, a "taxonomy" is a classification system identifying activities, assets and/or project categories that deliver on key climate, green, social or sustainable objectives with reference to identified thresholds and/or targets. There are different approaches that taxonomies can adhere to green eligibility. Some introduce eligibility criteria that can be quantitative (e.g. absolute and relative performance thresholds) or qualitative and process based. Industry associations within the market have played a pivotal role in in fostering a bottom-up approach, where stakeholders collaborate and agree upon voluntary guidelines and frameworks. These industry-driven taxonomies provide a flexible and adaptive foundation for sustainable finance, catering to the diverse needs of the market.
However, the approach to taxonomies can vary significantly across different legal and regulatory frameworks. Common-law jurisdictions, like the UK and its former colonies, often rely on case law to evaluate situations as they arise. In contrast, civil-law jurisdictions tend to specify laws and rules in advance, providing clarity and certainty. This distinction has implications for sustainable finance regulation, with the UK's Financial Conduct Authority focusing on audits to ensure products marketed as sustainable truly meet their claims. In the European Union (EU), regulators take a more proactive approach by defining green bonds and setting parameters for sustainable fund marketing.
The landscape of sustainable finance is continually evolving, with regulatory involvement gaining prominence. The EU, in particular, has taken a leading role in creating a regulatory green bond standard as part of its Sustainable Finance Action Plan. Initiatives like the Network for Greening the Financial System (NGFS) have played a crucial role in facilitating the growth of green finance by harmonizing and aligning taxonomy standards.
The EU Taxonomy in its simplest form:
Background: The EU Taxonomy Regulation is a regulatory framework developed by the European Union to provide a standardised classification system for determining the environmental sustainability of economic activities. It aims to identify which economic activities are environmentally sustainable based on defined criteria.
Applicability: The EU Taxonomy primarily targets economic activities within the EU and it is designed to be used by businesses and financial institutions operating in the EU. It provides a framework for companies to disclose how their activities align with environmentally sustainable objectives.
Environmental Objectives: The EU Taxonomy primarily focuses on six environmental objectives: climate change mitigation, climate change adaptation, sustainable use and protection of water and marine resources, transition to a circular economy, pollution prevention and control, and the protection and restoration of biodiversity and ecosystems.
Disclosure Requirements: Companies subject to the EU Taxonomy Regulation must report on how their activities align with the Taxonomy's criteria and environmental objectives in their financial disclosures and reports.