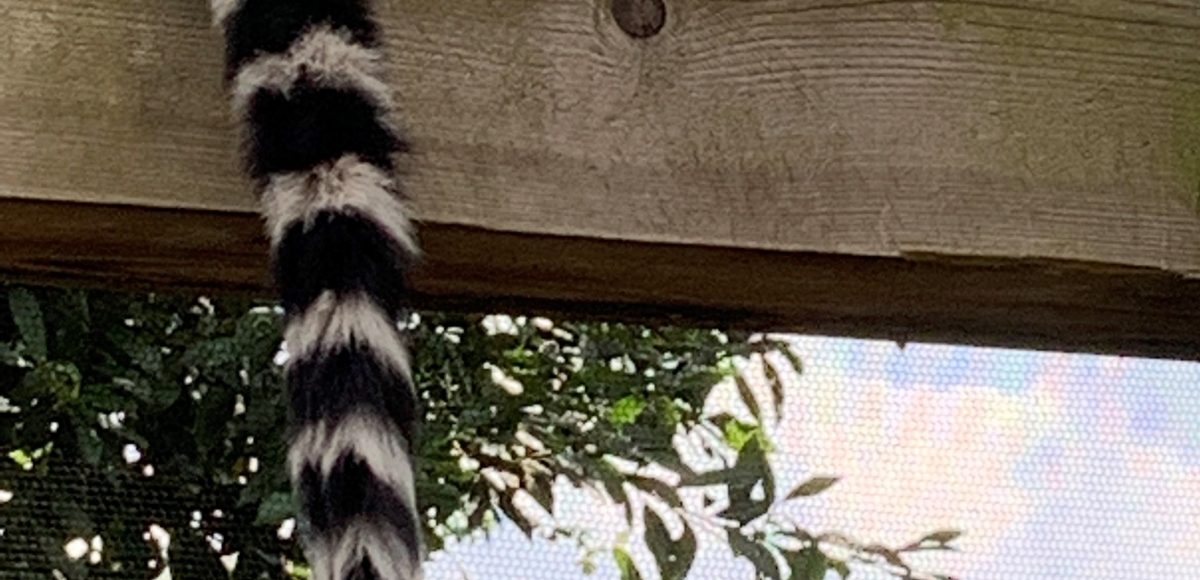 I haven't been writing a thought-provoking article for some time – a month? 😉 – but today, with dry bulb temperatures exceeding 40 degrees these days in many South European cities and various nations/companies/buildings/products pledging to become net-zero carbon the day after tomorrow, I would like to say something about the so much loved air conditioners (or should we say air source heat pumps?) which to me are not yet the solution, but actually one of the causes of global warming.
Air conditioning was never meant to be exploited in poorly designed, incorrectly constructed and wrongly operated buildings, or worse in vehicles or even bus stops in hot climates, but mainly for process uses. And in my opinion it should be banned from leisure purposes such as artificial domes where you can even ski!
For the fellow Generation X Europeans who have friends and family in the USA, you must remember how strange it sounded to hear about American homes in the 1980s which were lightweight buildings where air conditioning was kept switched ON sometimes even 24 hours a day, just because somebody could afford it (i.e. the installation costs and the electricity bills were relatively low compared to how much the same technology and the utilities would have been in Europe back then).
I recall that I was studying the second law of thermodynamics and reading Entropy by Jeremy Rifkin when I found out that many shopping centres were wasting tons of energy by keeping the temperatures unnecessarily low just because studies had demonstrated that sales would have gone to the roof under those thermal conditions for the visitors (needless to say I chose to become an expert in global warming, environmental externalities, biodegradability, adaptive thermal comfort…terms that today have been replaced by climate change, net-zero carbon, circular-economy and the well-being agenda).
A few years have gone by and we're finding out now that the REAL price that not only who is benefitting from air conditioning but everybody else has to pay for keeping "comfortable" everything that could possibly be occupied is the price of removing from the atmosphere the CO2 generated to manufacture, install, operate, repair, recycle and eventually dismiss air conditioners that, in order to significantly cool a very confined space (for a brief period of time), inevitably must heat up a bit the whole planet where we live (for a much longer period of time)!
Desertification is a bad beast and it may be worth remembering that even Sahara hasn't always been the desert that we now know. I can tell that real estate investors are targeting in the long term properties further up North, further away from the coastline, where climate-related impacts may be mitigated. Well, my native Sicily today makes me think more and more of Madagascar!
Antonio Messina