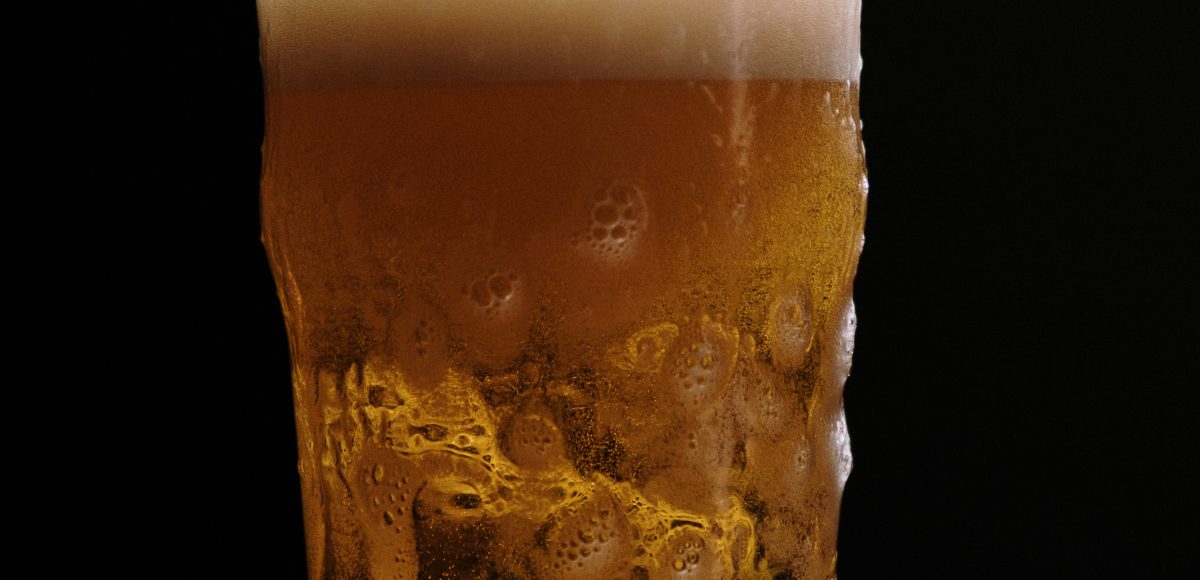 Brewdog – A fascinating case
If you are a sustainability professional and enjoy your pints, then you most certainly haven't missed the case of the first "carbon negative" beer business in the world.
Their impressive marketing campaign convinced many of their customers that drinking Brewdog wasn't just a punk choice to make, but also an environmentally conscious one. We have spoken with professionals offering sustainability advisory services who genuinely believed that cracking their craft beers open was actually making this planet a better place and would have given you a pretty judgemental look if they had found a Peroni or anything else in your hands.
You can have a look at their webpage here for more details about their claims. "MAKE EARTH GREAT AGAIN" is particularly catchy in our opinion.
Everybody loves a good story so we were sorry to read this article about "a quarter of BrewDog's shares being owned by obscure partnerships based in one of the world's most notorious tax havens, with a pro-Brexit Conservative donor who served as the chair of Vote Leave's finance committee among its most prominent investors".
https://www.scotsman.com/news/uk-news/revealed-nearly-a-quarter-of-brewdogs-shares-held-by-tax-haven-firms-with-former-vote-leave-director-among-investors-3277403
We are trying to remain as neutral as possible while commenting and double checking all the facts reported here, just a bit disappointed clearly.