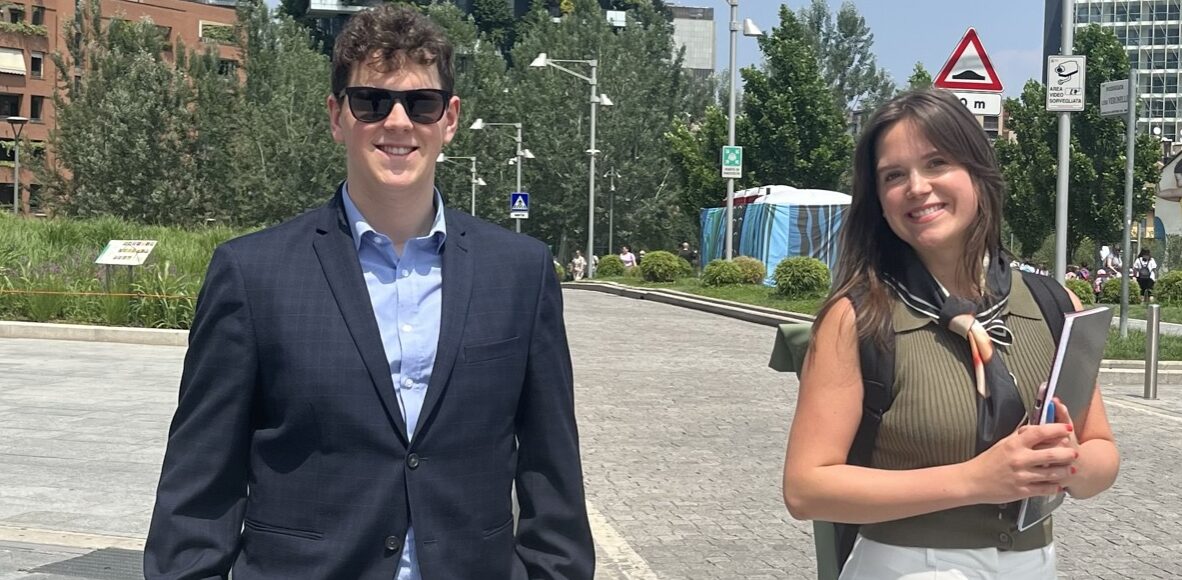 Pensions and Prosperity: how sustainable pensions schemes are shaping our future
In an era defined by economic uncertainty and evolving demographics, the importance of a sustainable pension scheme and the manifold benefits it brings to employees and users should be amplified.
For a boutique consultancy like ours, the health, wealth and wellbeing of our staff is paramount. I mean, for real. As part of our employee-empowerment agenda, earlier this year E.S.G. Solutions has launched an innovative initiative, which we can proudly admit is truly unique among the whole industry, consisting in a series of brainstorming workshops with management and employees about the UK pension provider (mandatory by law) that our staff would have wanted to use for their own investments.
We have eventually identified a new digital and sustainable pension scheme, Collegia, and what's more the whole team has also had the chance to speak with its founder and COO/CFO Riccardo Gasparini, as he came over to Regent Street to diligently answer all our questions regarding their business approach and ethics.
Collegia not only provides financial security for retirement, but the default strategy is the Collegia sustainable Target Date fund range, in which investments towards controversial industries are minimised or excluded (fossil fuels, arms, adult entertainment, certain manufacturing sectors, GMO, etc). Implementing a sustainable pension scheme demonstrates our commitment for sustainability and the greater good beyond our working years, which is a fantastic way to boost employee morale and foster engagement within the team, creating a positive working environment that benefits both our employees and the organisation. It doesn't harm that there are no additional costs for the employer, regardless of the size of the company.
The Collegia pension is also a great way to encourage financial literacy and planning, where workers can understand not only the breakdown of all the contributions they have in their personal account, but also the likely retirement lifestyle they are on track for. Everything revolves around retirement planning, and the pension product is just part of a retirement planning tool. Employees are able to understand what levers they have today to pull to achieve a specified lifestyle in the future – if possible. Here at E.S.G Solutions we have found their app very easy to navigate and to access daily, and now understand why their concept is disrupting the industry!
A sustainable pension scheme isn't merely a financial arrangement for us, it is a cornerstone of a prosperous, stable and equitable society that we are able to contribute to in the long term.