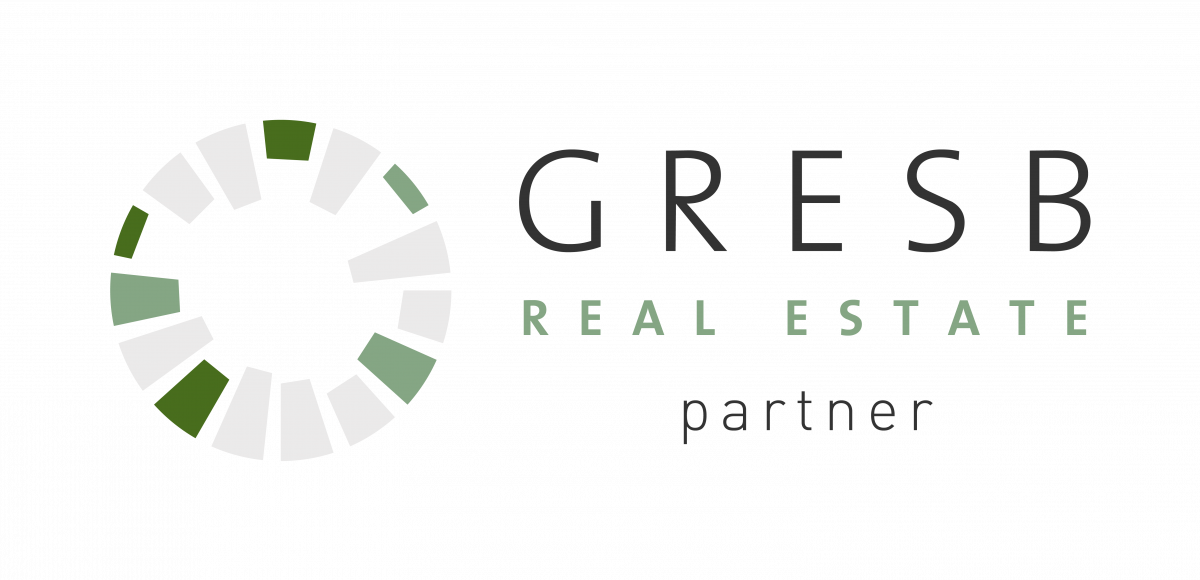 GRESB preliminary results are out!
GRESB preliminary results: how to interpret your benchmark reports
Last week GRESB released the preliminary results for the 2023 Real Estate Assessment and participants are now able to review their scores and begin identifying gaps and improvement measures ahead of the next reporting cycle.
To aid our readers in interpreting their Benchmark Report and to make the most out of the insight provided by GRESB, we have summarised the key aspects to consider when reviewing the report:
Assessment structure
The Real Estate Assessment generates two benchmarks: the GRESB Real Estate Benchmark and the GRESB Development Benchmark. The Real Estate Benchmark consists of participants completing both the Management and Performance Components and the Development Benchmark consists of participants completing both the Management and Development Components. Each Component is divided into Aspects, which are comprised of individually scored indicators.
Overall score
The overall score is the score that you will see at the top of your Benchmark Reports and is scored out of 100 points and provides participants with a measure of their own ESG performance. For entities participating in both the Real Estate and Development Benchmarks, participants will receive a separate score for each benchmark, which will be calculated as follows:
GRESB Real Estate Benchmark Score (100 points) = Management Component Score (30 points) + Performance Component Score (70 points)
GRESB Development Benchmark Score (100 points) = Management Component Score (30 points) + Development Component Score (70 points)
Entities with more than 15 points (or 50%) in Management and 35 points (or 50%) in Performance OR 15 points (or 50%) in Management and 35 (or 50%) points in Development will receive the Green Star designation, highlighted through a distinctive markup in the Scorecard and Benchmark Reports.
GRESB rating
For each benchmark, participants receive a GRESB star rating, based on their overall score and its quintile position relative to all other GRESB participants (e.g. the top 20% of participants will achieve 5-stars, top 20-40% will receive 4-stars, etc.). Property type and geography are not taken into account in these ratings. The GRESB ratings can be found at the top of the Benchmark Reports. The GRESB rating provides an overall measure of how well ESG issues are integrated into the management and practices of companies and funds.
Peer group comparisons
For each benchmark, participants are placed into a peer group to provide insight into the GRESB performance of similar entities and to give additional context to the results. Peer group assignments do not affect a company/fund's score, but are used to provide a ranking of an entity's overall score against its most similar competitors. Historically. each participant was assigned to a peer group by GRESB based on the entity's legal structure (public/private), property type and geographical location. The goal of the peer group creation process is to compare participants who share as many characteristics as possible, while:
Maintaining a minimum threshold of 6 participants and
Having less than 50% of the participants in the group from the same fund manager.
In 2023, GRESB launched the "Customise Peer Group" functionality to allow participants to select their own per group and allow them to obtain insight into the entities that they deem to be most similar. More information about this tool can be found here: New "Customize Peer Group" functionality available – GRESB.
Benchmark group comparisons
In addition to the peer group comparisons, participants are placed into specific benchmark groups for each component to provide additional insight and context into an entity's results. Using these benchmark groups, participants can see how they have performed against their peers in each specific indicator, offering detailed insight into industry practices. When used correctly, this can allow participants to tailor their improvements to not just the indicators that provide the most points, but to the indicators where they are furthest behind their peers.
Similarly to the Peer Groups, the Benchmark Groups have no impact on the overall scoring of the assessment.
Asset-level benchmarking
Within the Performance Component, a selection of indicators are scored based on an entity's performance against that of it peers. For the Energy, GHG, Water, Waste and Building Certifications indicators an entity's portfolio is divided up into each of its main property types, with each property type receiving its own score for these indicators. To obtain the score for each property type, an entity's performance is compared to the average performance of all other assets of the same property type within GRESB, with some geographical filters applied, and assigned a score based on how the entity performs against the benchmark average. The score for each property type is then weighted based on the GAV of the assets within each property type and combined to provide a total score for the indicator. These are the only benchmarking/peer group elements currently within the GRESB Real Estate Assessment that have an impact on an entity's overall score, with the Peer Group and Benchmark Groups being provided to share detailed insight into a participants ESG score.
In conclusion, your GRESB Benchmark Report is a valuable tool for enhancing your organization's sustainability efforts. By understanding its intricacies, you can leverage the insights it provides to make informed decisions and drive positive change.
Should you have any questions about your Benchmark Report or require assistance in analysing your results, please do not hesitate to get in touch with us. We are here to help you unlock the full potential of your GRESB assessment and drive sustainable improvements in your ESG performance.